Captivate Series
All-in-One
Ease of setup
Super Slim
UC&C Compatible
Powerful Package
Worry-free
The all-in-one display for effortless installation in meeting spaces.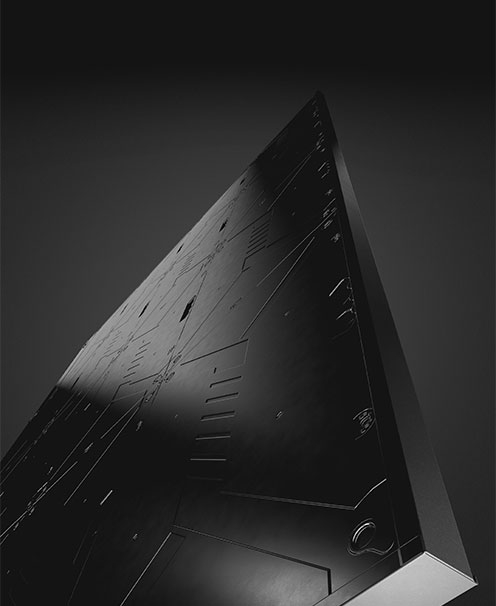 The ultimate all-in-one display that's easy to use and now is available with turnkey installation from Nanolumens.
Turn-Key Solution
All-in-one solution combining display, mount, and remote control into one easy to install unit
Full HD 1080p Resolution
Regardless of size, each display is built to full 1080p HD resolution
Perfectly Tailored Sizes
With sizes ranging from 120-180" you can select the perfect size for your environment.
Easy Integration
Installation is a breeze whether you are installing on a wall or with the optional rolling floor stand.
UC&C Ready
Perfect for huddle spaces or meeting rooms, Captivate series is compatible with UC&C solutions to make meetings more productive.
Nixel to Pixel Warranty
Our Warranty coverage starts with pixel one, ensuring your display is 100% covered.
Local Customer Support
Go forward with confidence knowing that shall an issue arrise our local support team is available day or night ready to spring into action.
Partner Enhanced Solutions
Whether its colloboration or solving a crisis enable your team with one of our bundled technology solutions
Front serviceable
Handheld remote control
2 year extendable warranty
Cable-less panel connections
100,000 hour lifetime
Interactive Wall Configurator
Design your custom display today.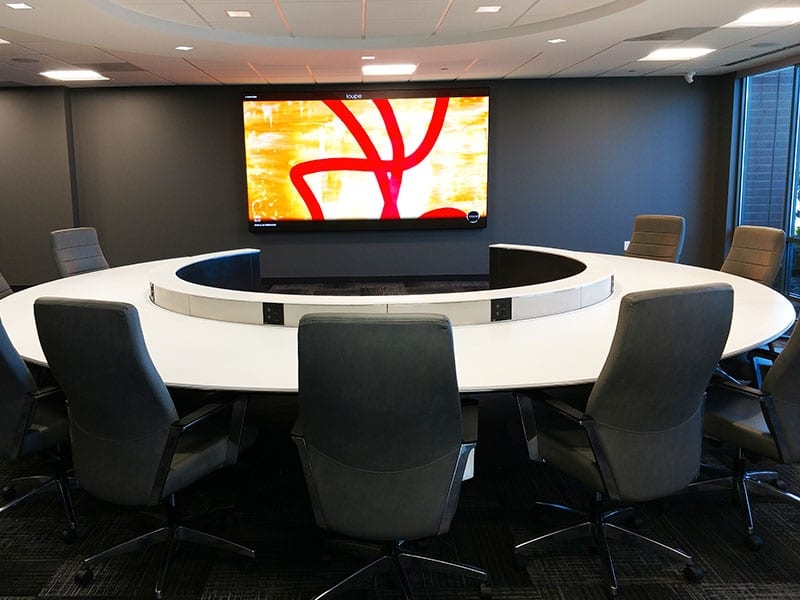 City of Peachtree Corners
Peachtree Corners, GA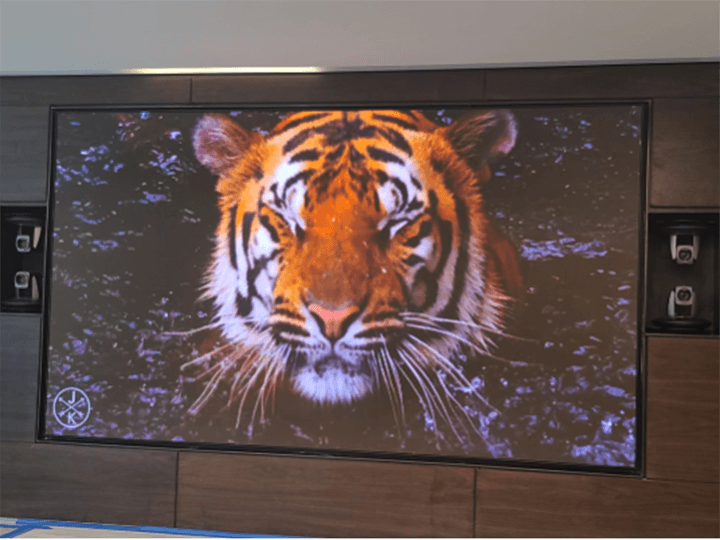 Lexington Partners
Captivate 120-HD
Captivate 150-HD
Captivate 180-HD
SKU
NLID-20004
NLID-20008
NLID-20009
Display Diagonal (W X H)
120″
150″
180″
Pixel Pitch
1.3
1.7
2.0
Overall Size (W X H)
105.4 X 64.1 in
2678 x 1630 mm
131.6 x 78.9 in
3344 x 2004 mm
157.8 x 93.6 in
4010 x 2379 mm
System Depth
2.0 in / 50.8 mm
Display Resolution
1920 x 1080
Weight
255 lbs / 115 kg
365 lbs / 165 kg
474 lbs / 215 kg
Max Brightness (standard)
600 nits
Viewing Angles
160 horizontal
160 vertical
Curvable
No
Serviceability
Front
Indoor / Outdoor
Indoor
Input Voltage
120/ 208 / 220/ 240 VAC
Output Bit Depth
8-bit Standard (16.7 Million) / Up to 10-bit (>1 Billion)
Lifetime
>100,000 hours
Qty 120 VAC Circuits
1
2
Remote Control
Yes
Audio
Yes
HDMI Inputs
3 (1 external, 2 internal)
Max Power (Watts)
2000 Max
900 Avg
3000 Max
1350 Avg
3000 Max
1350 Avg
Floor Stand Part #
NLTK-4000
Special Order
Operating Temperature
Operating: 0 to 50C, Non Condensing Humidity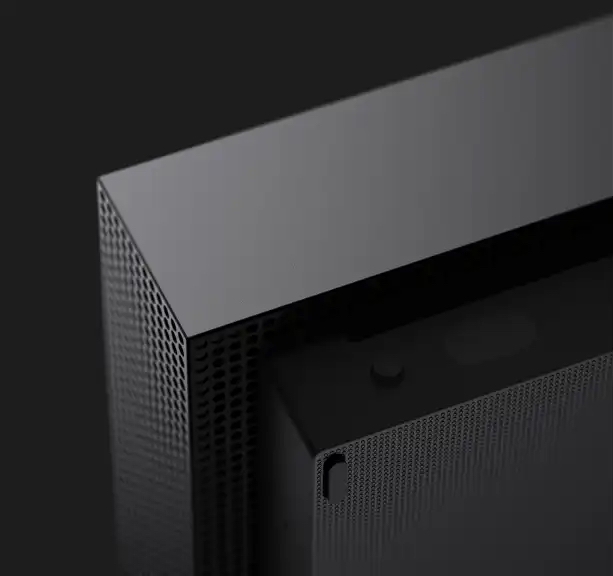 Engage Series
The ultra-slim and simple cabinet-based solution for indoor needs.
Performance Series
The versatile flat display created to light up the outside world.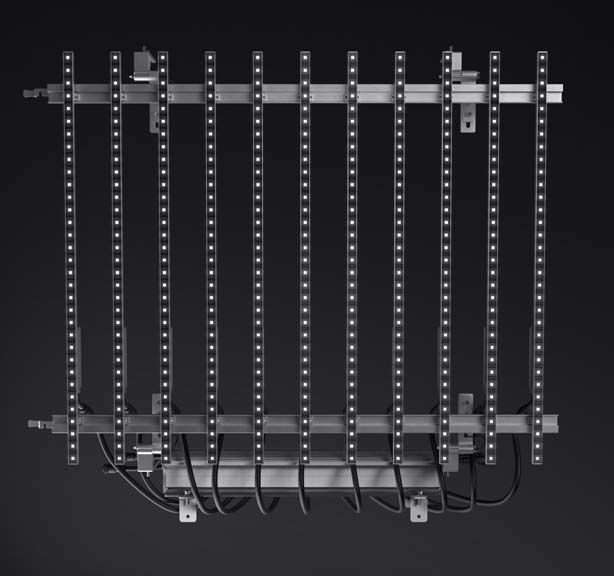 CLRVU Series
A mesh display engineered for the perfect view, inside and out.