Hospitality
Go out of your way to go all out.
Create the perfect environment to welcome customers in hotels, convention centers, and many more spaces with digital art and eye-catching displays.

Create immersive and transformative experiences
From watching the big game to checking in for relaxation, displays transform the environment to immerse your guests in the moment.
Simplify wayfinding
Improve the guest experience in and around your property with easy wayfinding and real-time information.
Iconic landmark attractions
Our LED displays create your iconic look that will be captured and remembered for years to come.
Memorable experiences
Produce an impact for hospitality guests that leave lasting impressions of your property .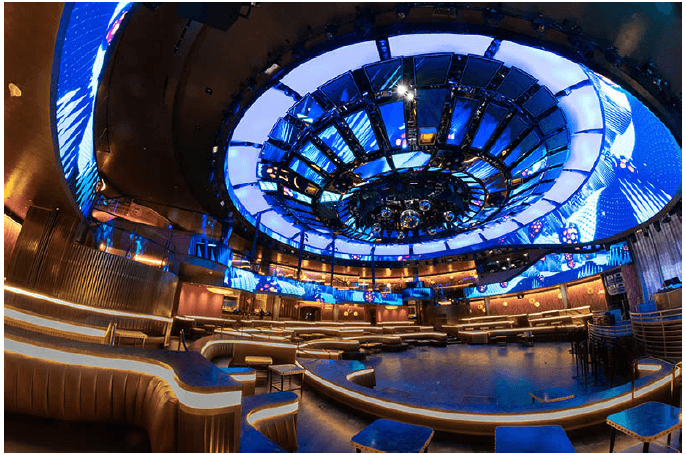 The Palms – KAOS Nightclub
Las Vegas, Nevada
Las Vegas Convention Center
Las Vegas, NV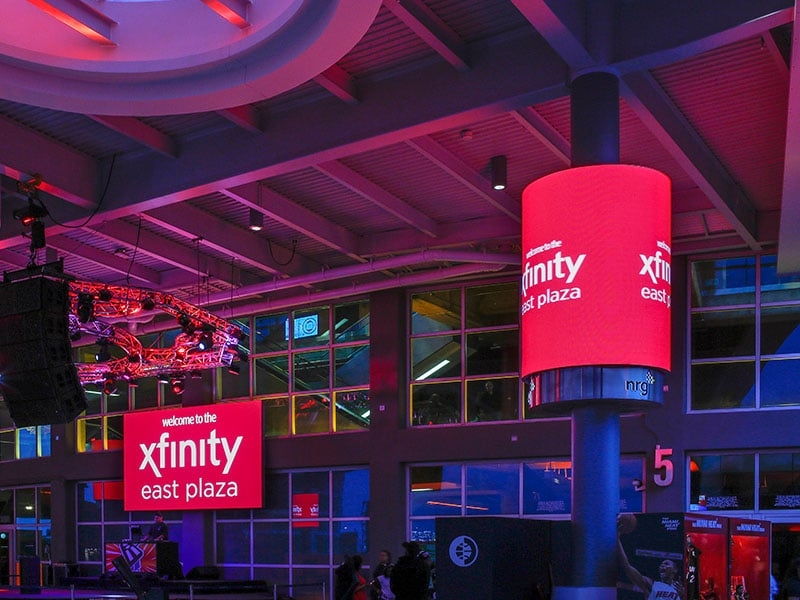 American Airlines Center – Miami Heat
Miami, FL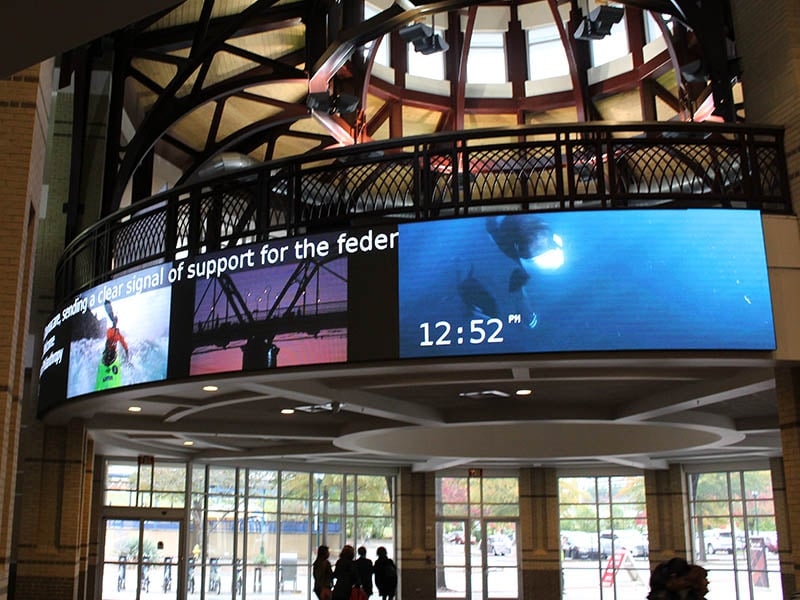 Chattanooga Convention Center
Chattanooga, TN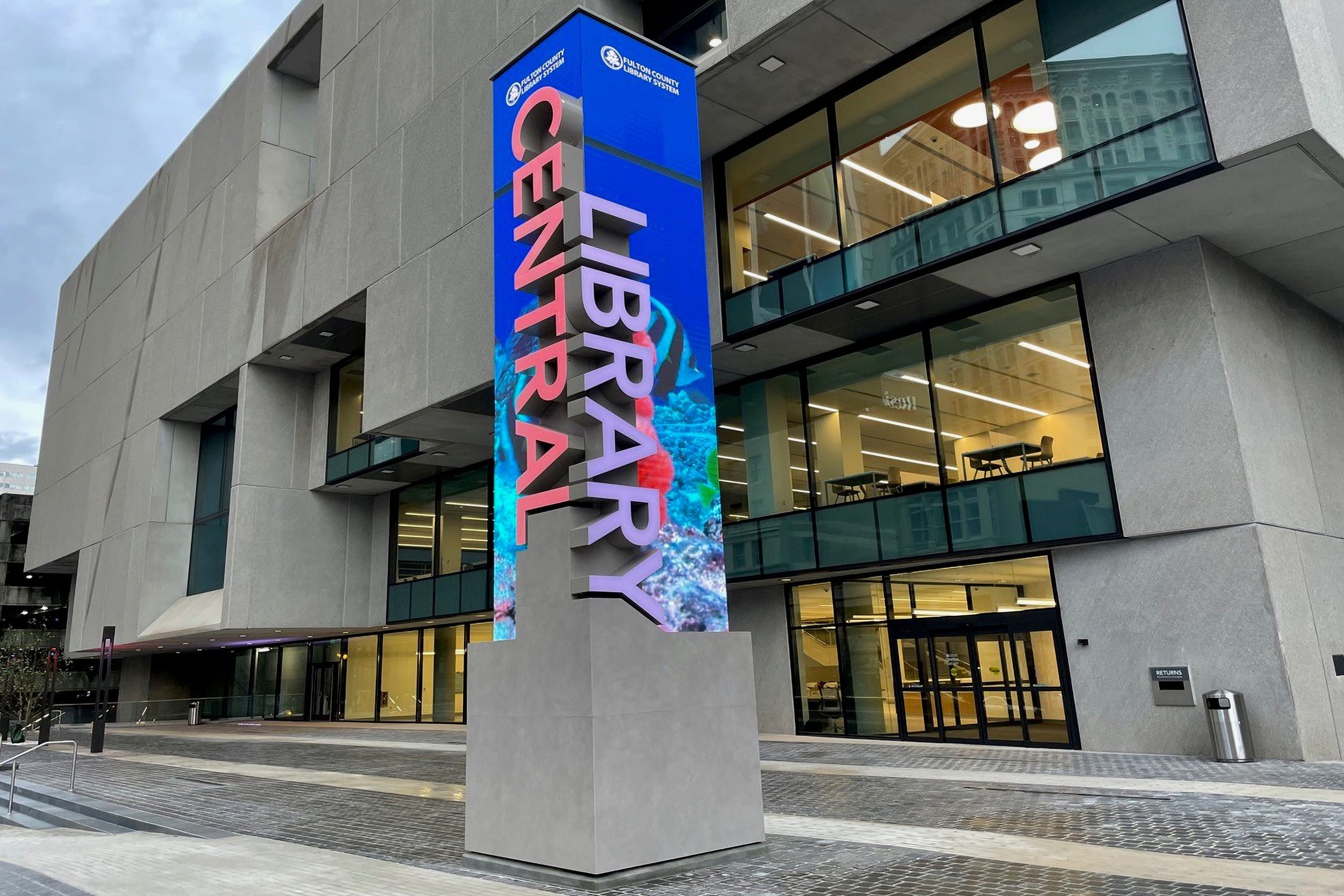 Fulton County Library
Atlanta, GA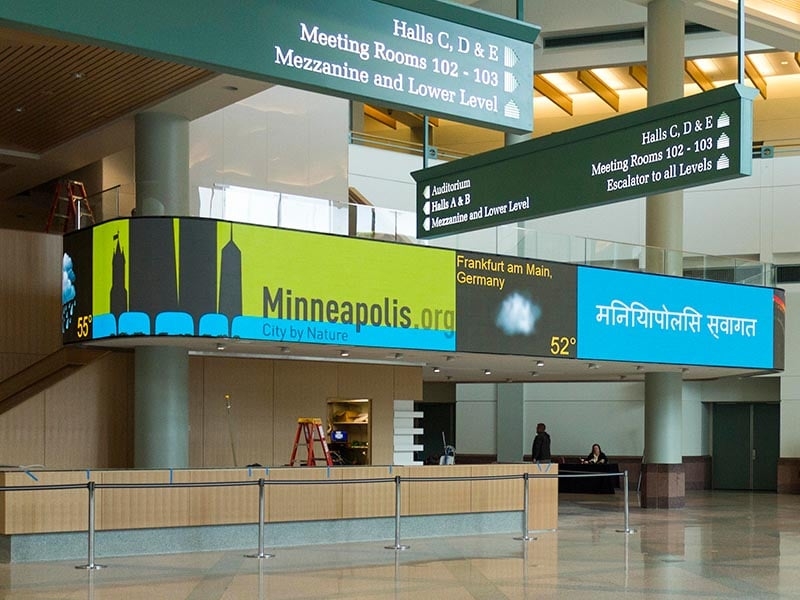 Minneapolis Convention Center
Minneapolis, MN