Casinos
A bold new look that draws the eye — and a crowd.
Stand out loud and clear from the competition with show-stopping displays that light up the casino floor, accent architecture, and create an immersive gaming experience.

Become A Moment Maker
Create a destination with extraordinary digital visuals for people to experience your space creating a sensational social media backdrop.
Be THE Sports Book
Take your Sportsbook to another level with stunning displays that create a game like experience and keep them coming back.
Optimize Wayfinding
Digital displays make navigating your property easy and efficient for guests
Always on. Always Prepared.
Premium designs and real time alerts ensure maximum up time and optimum display performance .
Seneca Niagara Resort & Casino
Niagra Falls, NY
Red Rock Casino
Las Vegas, NV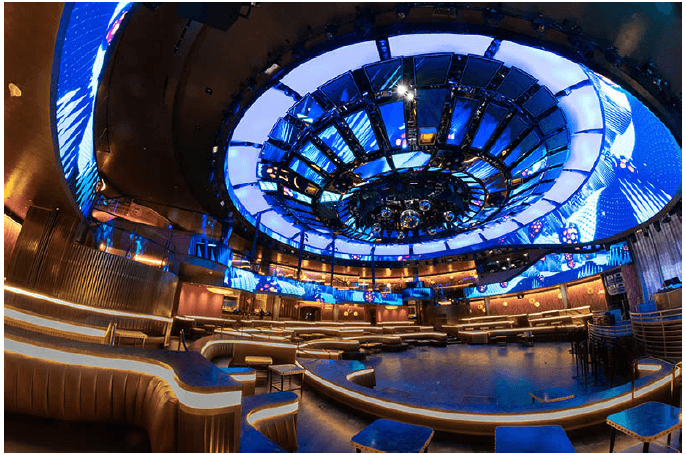 The Palms – KAOS Nightclub
Las Vegas, Nevada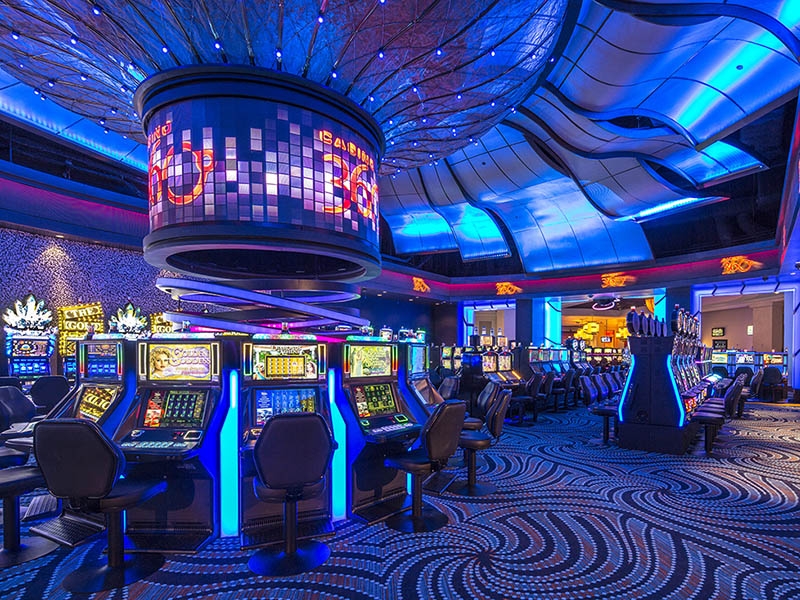 Winstar Casino
Thankerville, OK
Aristocrat Gaming – Slot Machine Toppers
Las Vegas, Nevada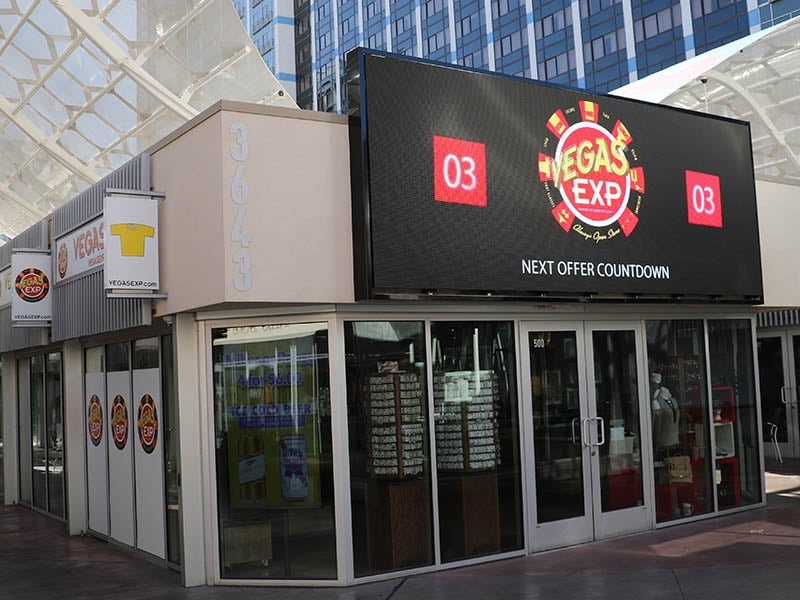 Experience Vegas
Las Vegas, Nevada