Transportation
Define a new way from point A to B.
Create the modern travel experience, from displays that simplify wayfinding to larger-than-life installations that take the journey to new heights.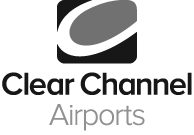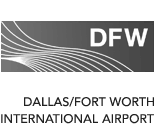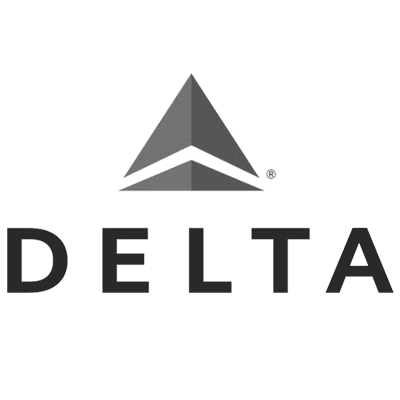 Improve Passenger Experience
Deliver real-time updates and provide direction for travelers, for a safe and pleasant journey every step of the way.
Optimize Operations
Ensure your center is running smoothly with screens designed for everything from control rooms to ramp displays.
Increase Advertising Revenue
Develop unique advertising opportunities for companies to reach customers in bustling transportation hubs.
Create Immersive Experiences
Go beyond functional - reimagine your transportation center with digital art and displays that inspire and delight travelers.
Denver International Airport
Denver, CO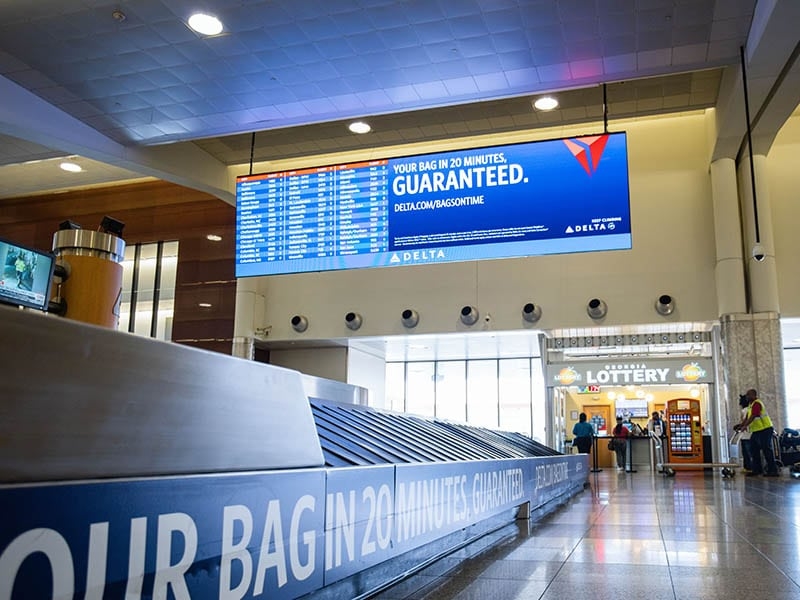 Atlanta Hartsfield International Airport – Baggage Claim
Atlanta, GA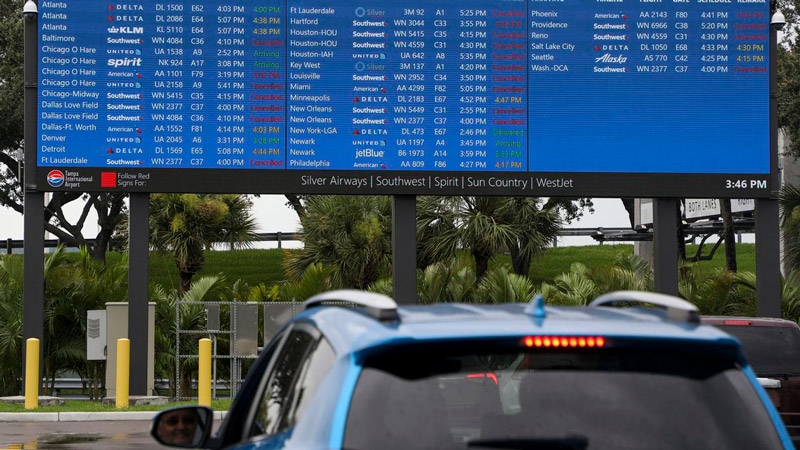 Tampa International Airport – Phone Lot
Tampa, FL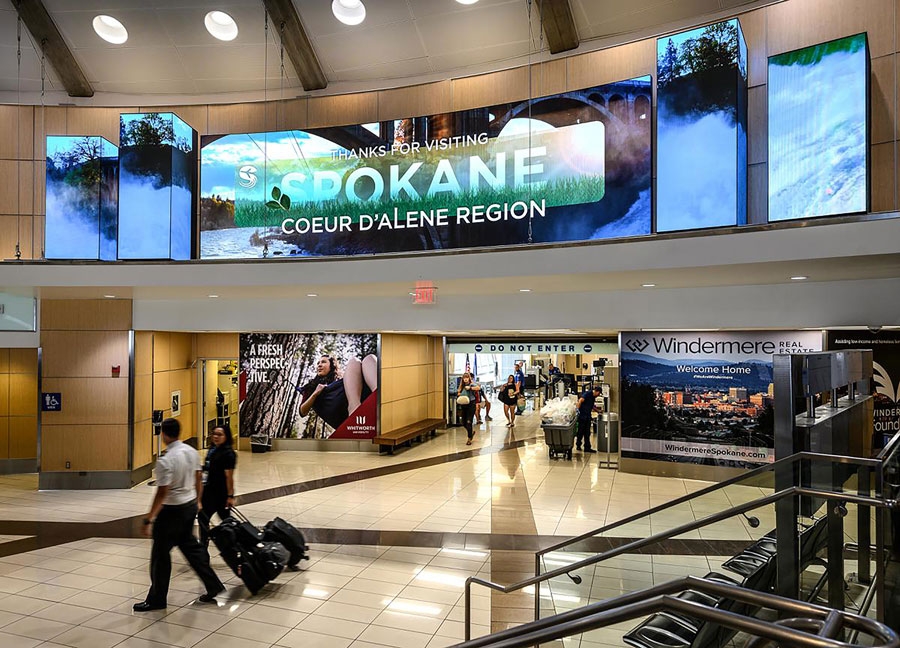 Spokane International Airport – Welcome Sign
Spokane, WA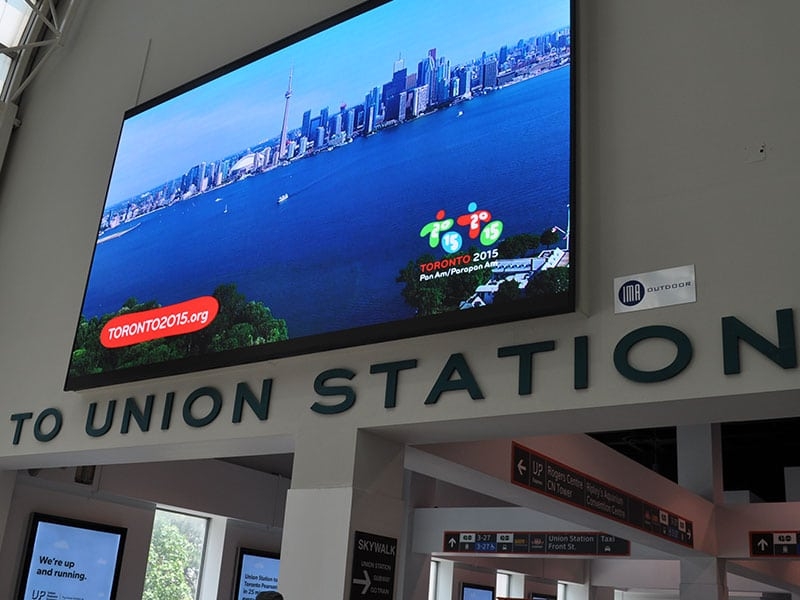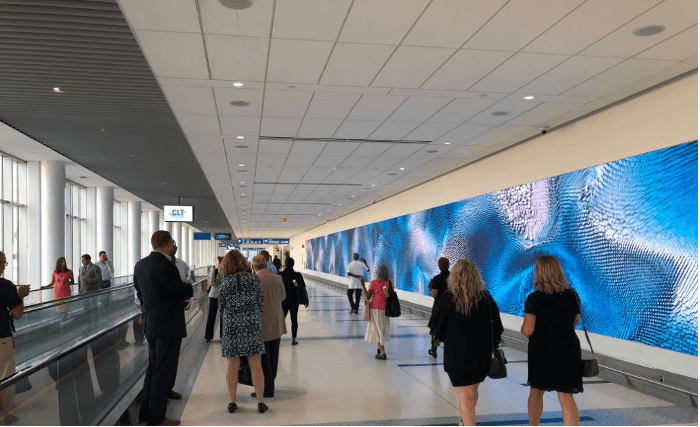 Charlotte Douglas International Airport
Charlotte, North Carolina