Make the Grade with UCC Solutions
Seamless Canvas
Engage with Whiteboards, Notepads and Chats
Sized for Different Room Applications
Purpose-Built Solutions
Clear and Reliable Displays
Bridging the Gap in Hybrid Teaching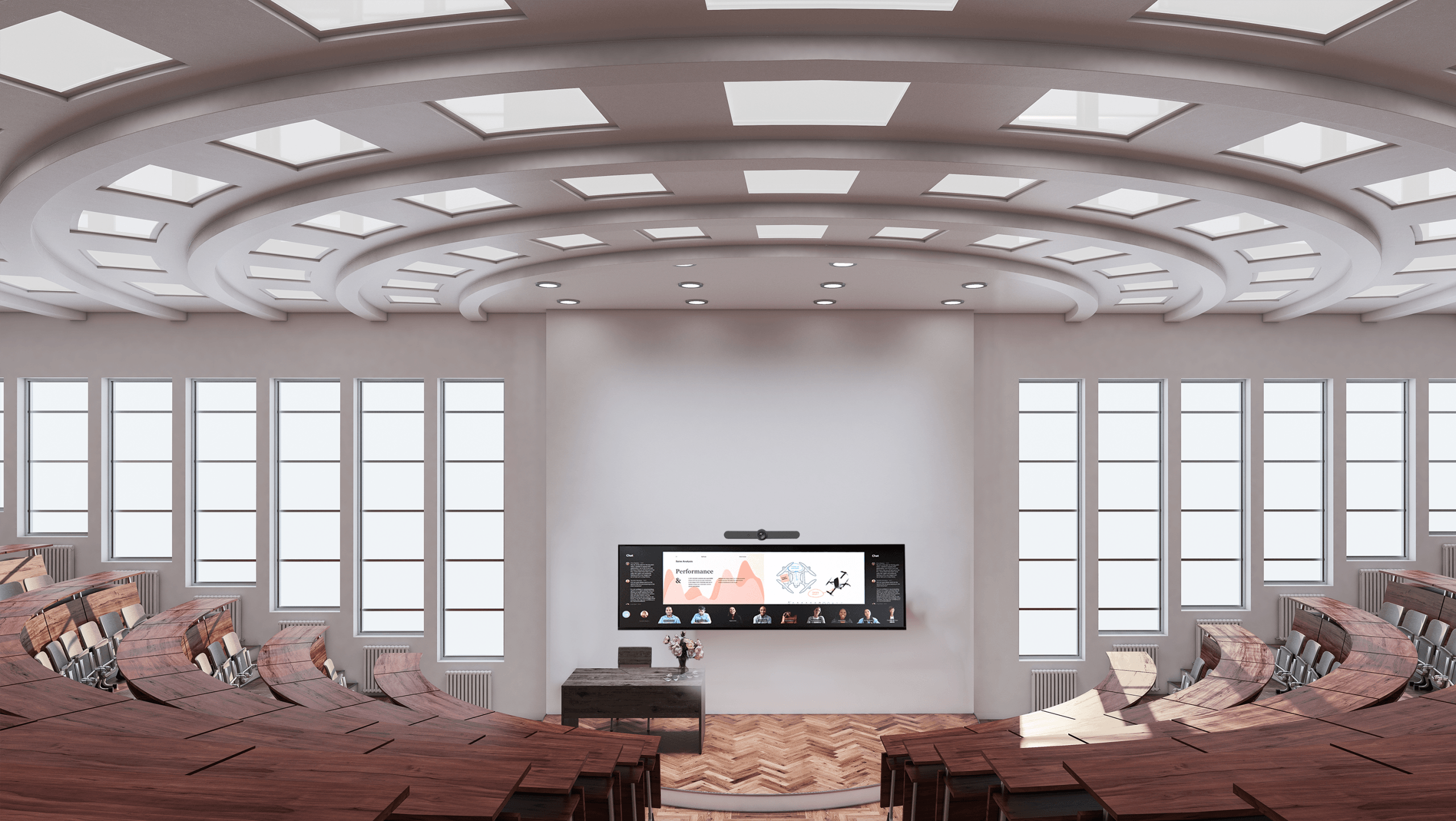 Make your hybrid classroom actually work for everyone with the right UCC Solutions
Complete Solution
UCC bundles from Nanolumens include all you need to connect and collaborate, including processing. These solutions address hybrid teaching pain points and difficult engagement from remote collaboration.
Flexible Learning Environments
Larger rooms with many remote participants typically require an ultra-wide display optimized to ensure a flexible learning model that combines face-to-face teaching with online interactions.
UCC Compatible
Nanolumens' Captivate and Engage NXT displays are optimized to match and enhance different room types and technologies, allowing teachers to collaborate seamlessly with remote students.
Expert Installation
Engage NXT provides the same quality and white glove installation service you've come to expect from Nanolumens. We're with you every step of the way.
The Ultimate Esport Experience
Give your Esport team the WIN with seamless displays that are engaging and wholesome experience for students who partake in the activity.
No Distractions
A seamless canvas provides uninterrupted visuals free from gaps and bezels.
UCC Compatibility
Nanolumens LED displays are designed to work with all major UCC platforms.
Ultra-Wide Display Optimized
For a seamless experience, Nanolumens now offers 21:9 and 32:9 ultra-wide displays.
Easy to Buy
Available through major distribution partners.
Bezel Free 21:9 and 32:9 Formats
Fully Compatible with LogiTech Solutions
Scaled for TEAMS Front Row, Zoom, and Google
Captivate and Engage NXT UCC bundles
Interactive Wall Configurator
Design your custom display today.
Captivate 120-HD
Captivate 150-HD
Captivate 180-HD
SKU
NLID-20004
NLID-20008
NLID-20009
Display Diagonal (W X H)
120″
150″
180″
Pixel Pitch
1.38
1.73
2.08
Overall Size (W X H)
105.44 X 64.18 in
2678 x 1630 mm
131.66 x 78.90 in
3344 x 2004 mm
157.89 x 93.67 in
4010 x 2379 mm
System Depth
2.0 in / 50.8 mm
Display Resolution
1920 x 1080
Weight
255 lbs / 115 kg
365 lbs / 165 kg
474 lbs / 215 kg
Max Brightness (standard)
600 nits
Viewing Angles
160 horizontal
160 vertical
Curvable
No
Serviceability
Front
Indoor / Outdoor
Indoor
Input Voltage
120/ 208 / 220/ 240 VAC
Output Bit Depth
8-bit Standard (16.7 Million) / Up to 10-bit (>1 Billion)
Lifetime
>100,000 hours
Qty 120 VAC Circuits
1
2
Remote Control
Yes
Audio
Yes
HDMI Inputs
3 (1 external, 2 internal)
Max Power (Watts)
2000 Max
900 Avg
3000 Max
1350 Avg
2900 Max
1300 Avg
Floor Stand Part #
NLTK-10009
Special Order
Operating Temperature
Operating: 0 to 50C, Non Condensing Humidity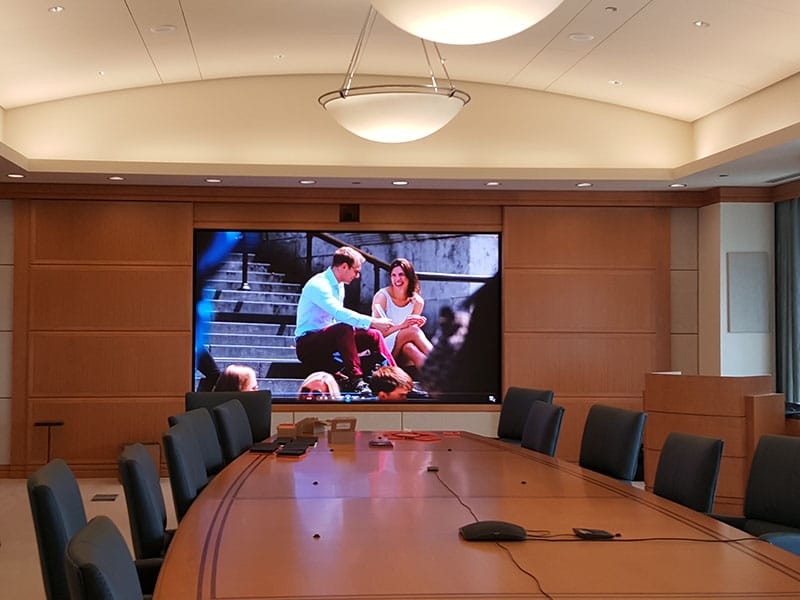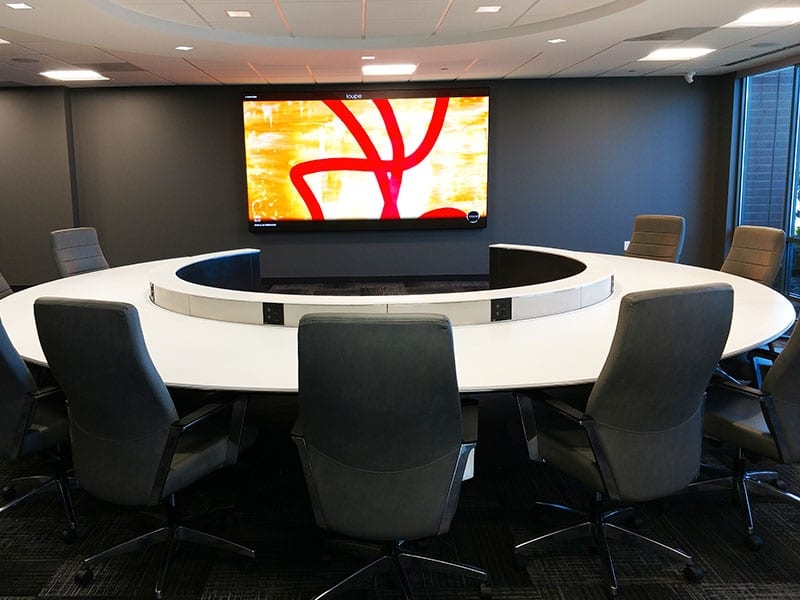 City of Peachtree Corners
Peachtree Corners, GA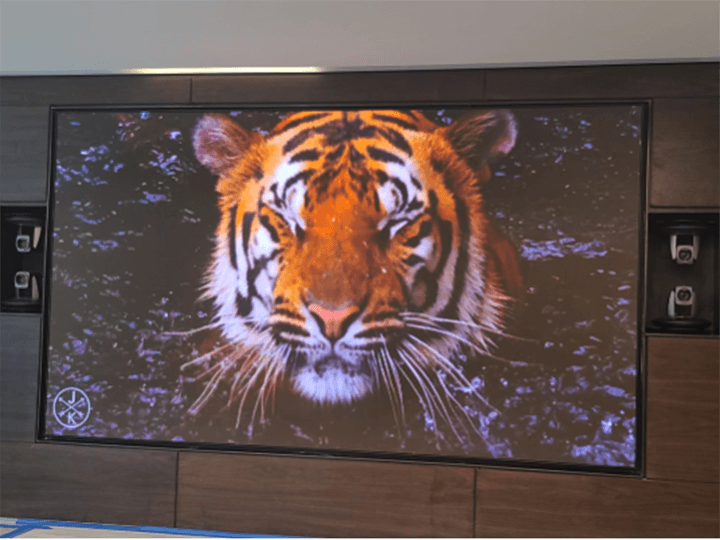 Lexington Partners