Themed Entertainment
New and unexpected ways to surprise and delight.
Bring your experience to life with unique displays that immerse your customers in magical worlds.
Visual Storytelling
Transport your guests to unimaginable places with immersive environments that are truly memorable.
Remove Technical Constraints
Our displays are purpose built allowing creators to remove standard technical constructs and unleash their imagination.
Deliver Real Time Information
Improve the guest experience in and around your park with simplified wayfinding.
Dynamic Calibration and True to Life Color
Our advanced processing and control solutions ensure your displays look as desired in dynamic environments.
Universal Studios
Orlando, FL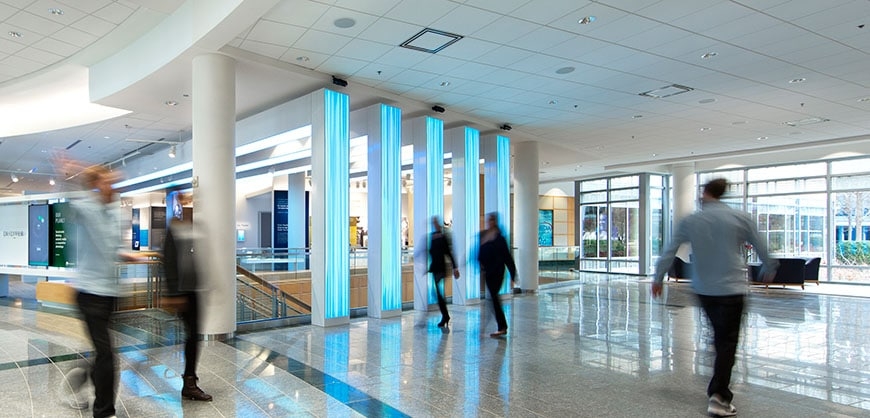 Cox Discovery Museum
Atlanta, GA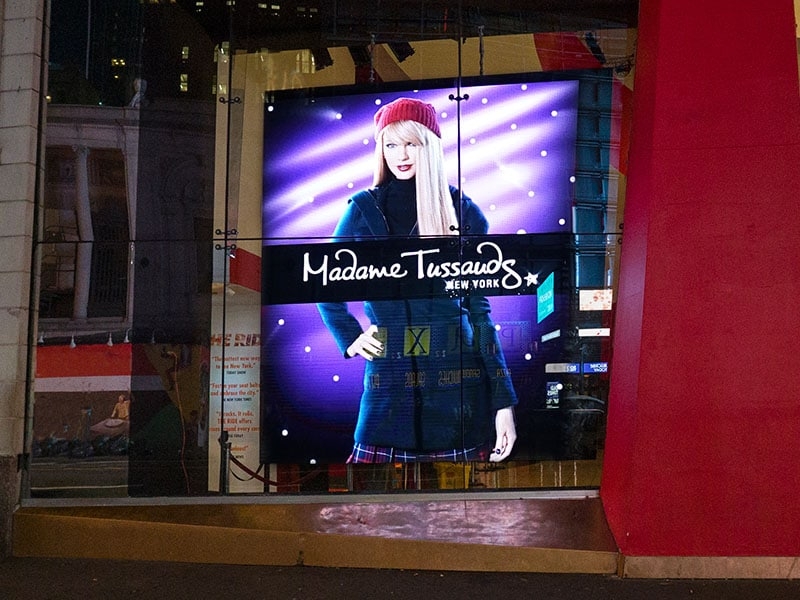 Madame Tussauds
New York, NY
Georgia Aquarium
Atlanta, GA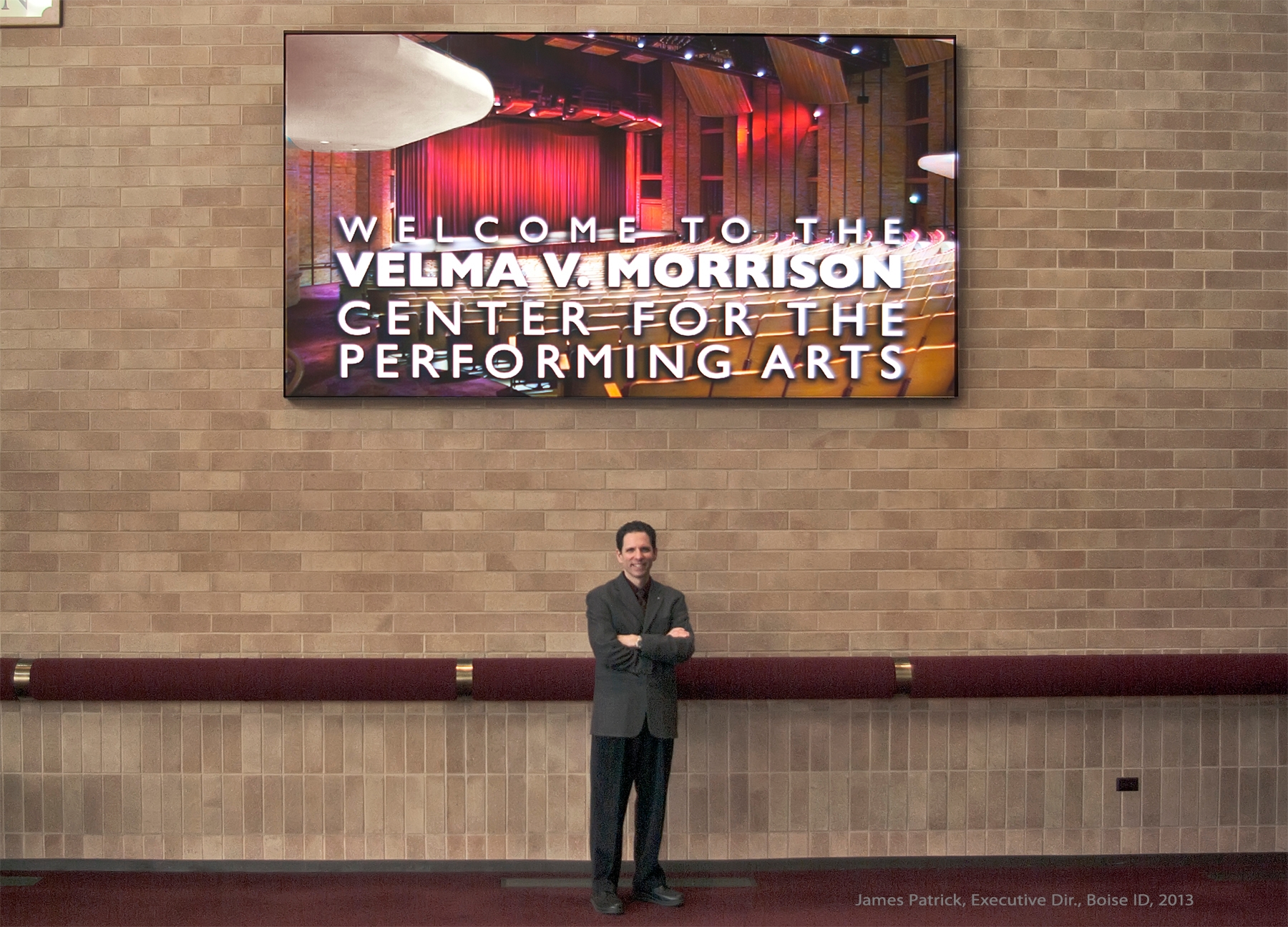 LED Display for Boise State Center Performing Arts
At InfoComm 2017, NanoLumens and Miami HEAT Take 21st Century Fan Engagement Center Stage