Custom Engineering
Building solutions as bold as your imagination.
Custom is in our DNA: We engineer first-of-its-kind technology for real-world results.
Creative by Design. Quality by Choice.
Robust designs using quality products to ensure your project stands the test of time.
Holsitic system approach to make sure your product runs to its full potential.
Most products covered with a 6-year Nixel to Pixel warranty.
Proven Process
Demonstrated procedures established to develop products.
Team of architects, engineers, and designers working together to design and execute flawlessly.
Decades of relevant industry experience assuring quality products and services.
Expert Execution and Support
Partners are at the center of our process
Dedicated Project Manager for every project.
Our team is with you from beginning to end.
Experience that delivers every project,
simple to complex, as a complete solution.
How do we deliver a dream?
We analyze the proposed display solution to determine if it can be achieved through deviation or augmentation of an existing product offering, or if it's a unique design that requires an innovative solution.
Ron Clark Academy
Atlanta, GA
Verizon Innovation Hub
Boston, MA
Denver International Airport
Denver, CO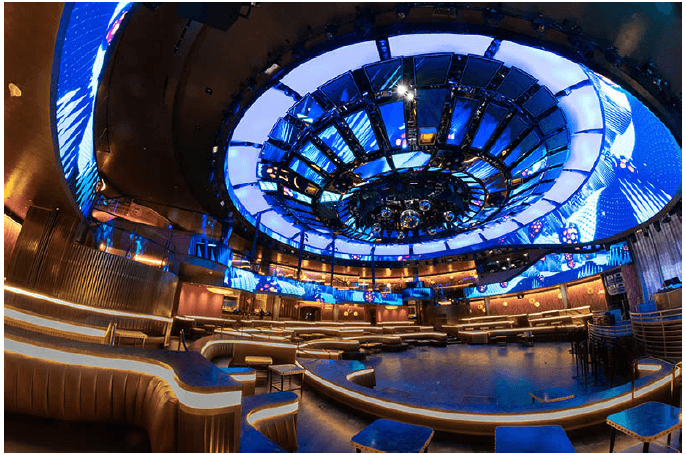 The Palms – KAOS Nightclub
Las Vegas, Nevada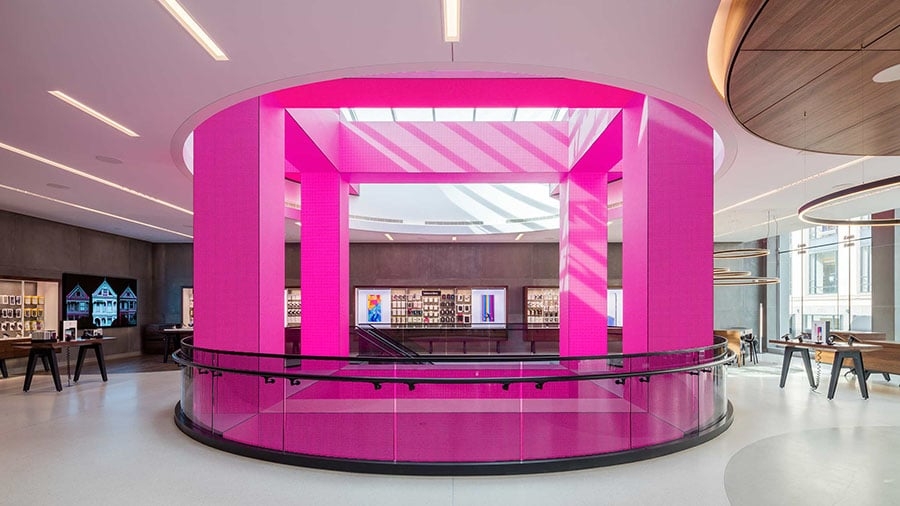 T-Mobile San Francisco
San Francisco, CA
0 1
Design
Freedom to dream, technology to build, and the team to bring it all to life.
0 2
Channel Partners
Collaboration, support, and execution for your project — down to the pixel.