Experiential Design
Unlock immersive displays with proven industry expertise and design-driven problem-solving.
Always Tested and Analyzed
SD through DD design support
CSI Specification Development
Facility Impact Studies
No Risk Design
We are LED!
Proven Process. Pre-Contract thru Execution/Support
PE Services
Quality Products
High End Materials for Robust Designs
Expect Quality and Reliability for Bespoke Projects
Always On Delivery: On Budget, On Spec, On Time
Design consultation that ensures

your project exceeds your expectations.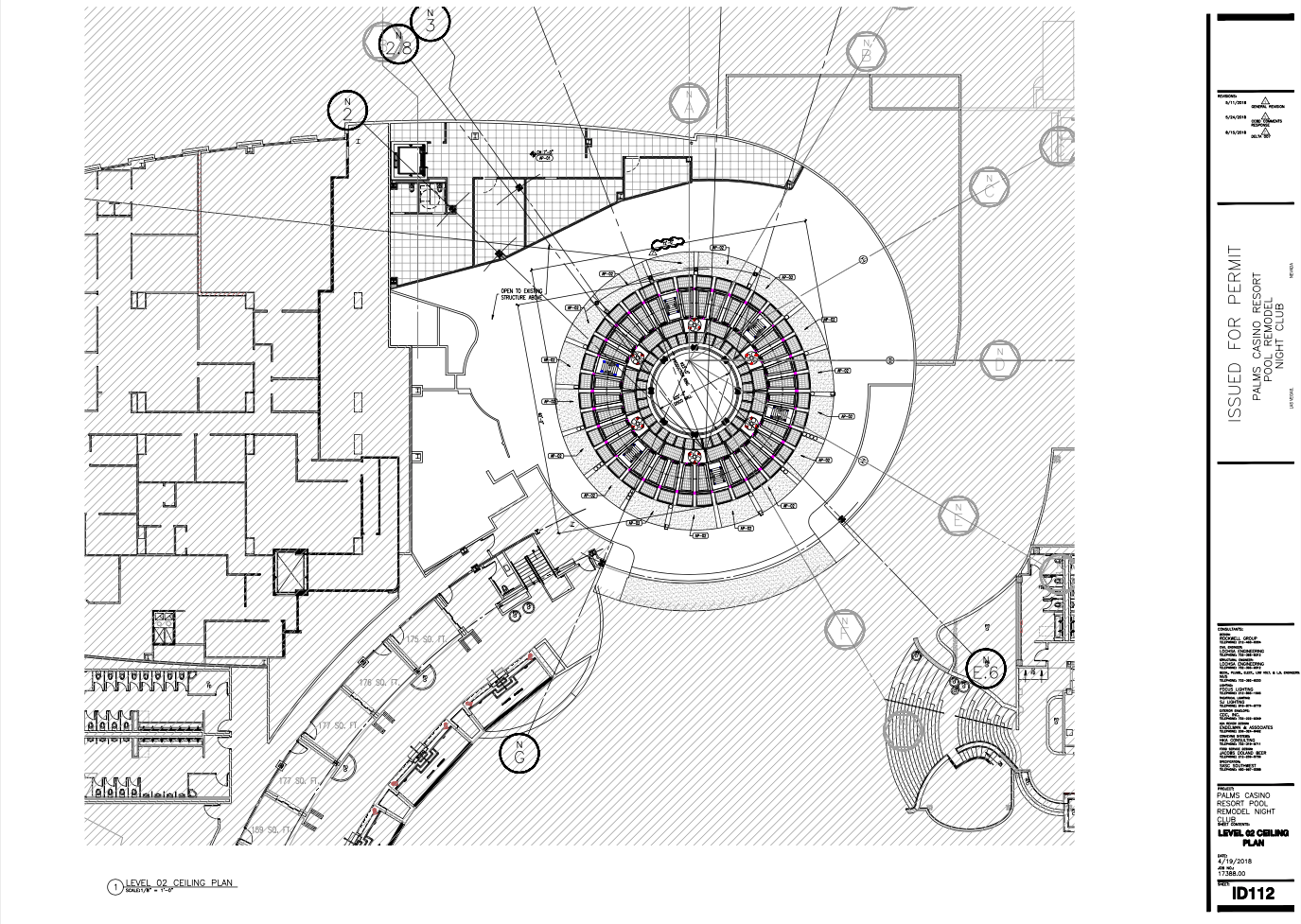 Minimum Viable Product (MVP) Invent Analysis
We analyze the proposed display solution to determine if it can be achieved through deviation or augmentation of an existing product offering, or if it's a unique design that requires an innovative solution.
Product Finder
Discover the possibilities of edge-to-edge brilliance.