Sports & Arenas
High-performance that just won't quit.
Immerse fans in the full experience from start to finish with wayfinding screens, giant scoreboards, and advertising opportunities.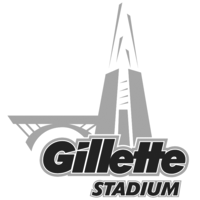 Create Thrilling Fan Journeys
From the entrance to the seat, design a sensorial journey for patrons with wow displays and simplified Wayfinding to expedite navigation.
Increased Advertising Revenue
Drive revenue by maximizing recall rate with bold and dynamic ads
Boastworthy In-Bowl Experiences
From ribbons to score boards, create fan-favorite visuals that resonate on gameday.
Multi-Purpose Entertainment
Create an adaptable venue that can transform from sport to corporate in the blink of an eye.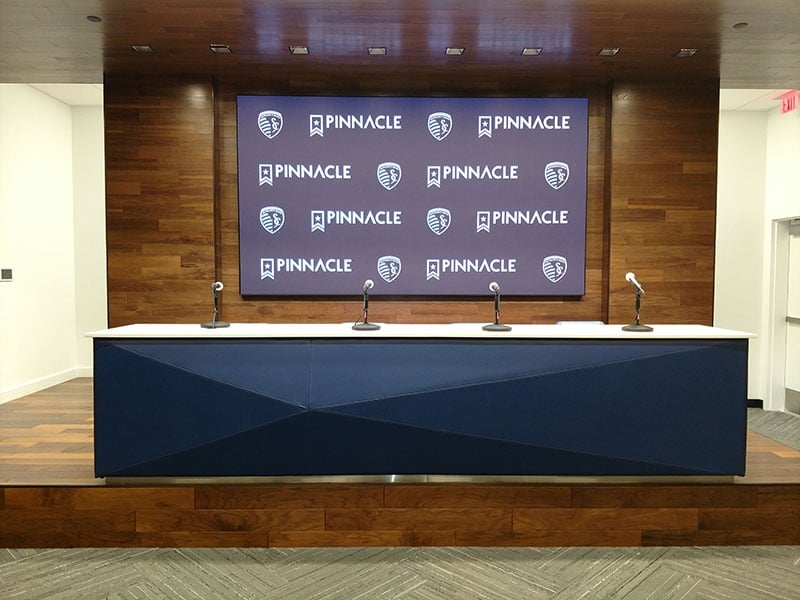 Sporting KC
Kansas City, KS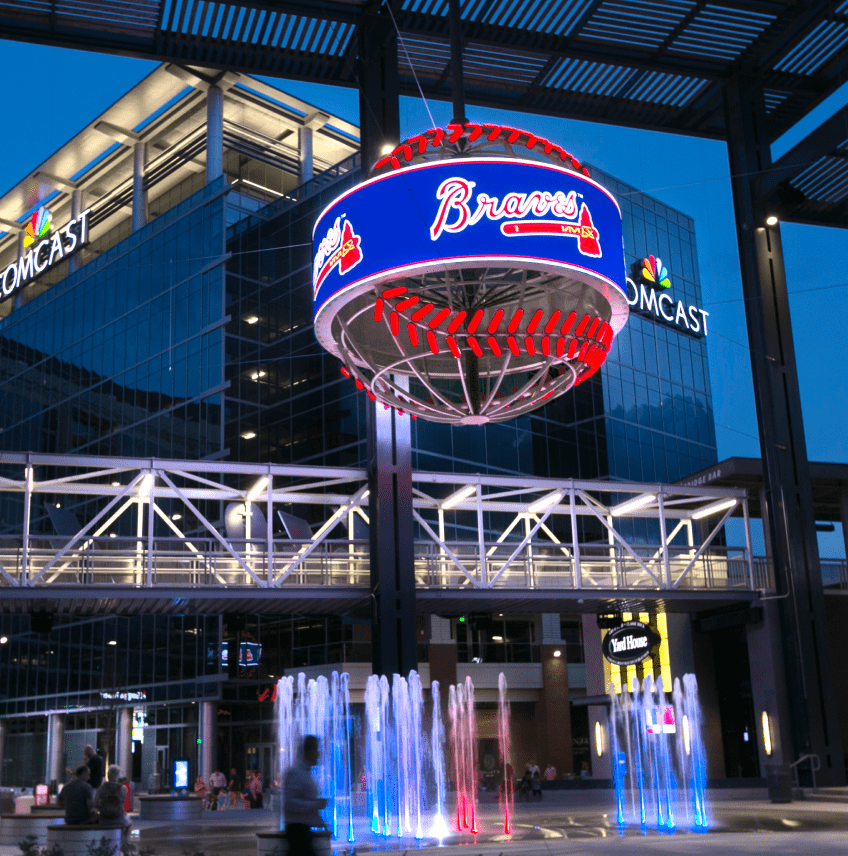 Atlanta Braves
Atlanta, GA
Orlando City Soccer
Orlando, FL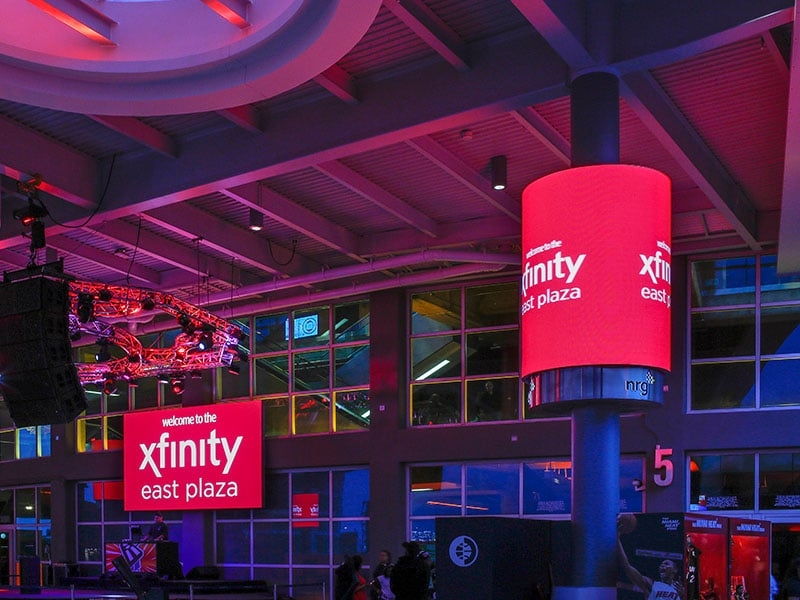 American Airlines Center – Miami Heat
Miami, FL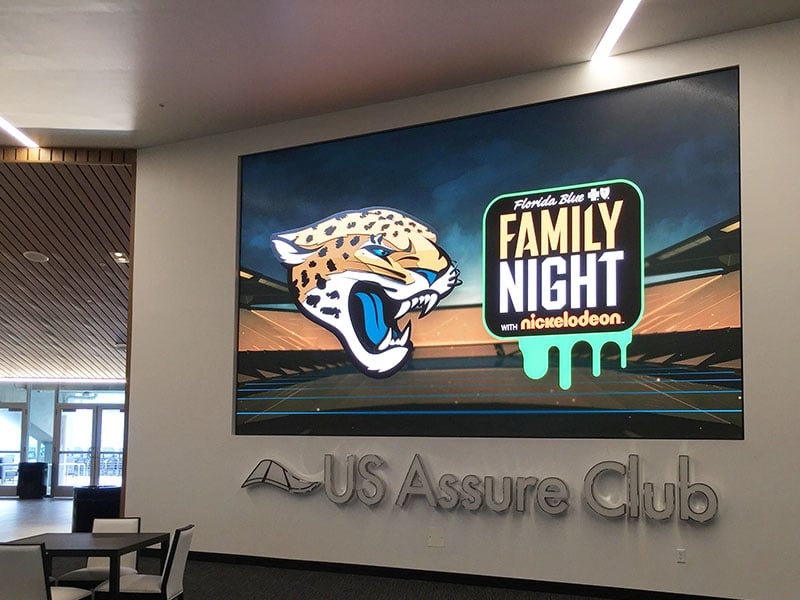 Jacksonville Jaguars – US Assure Club
Jacksonville, FL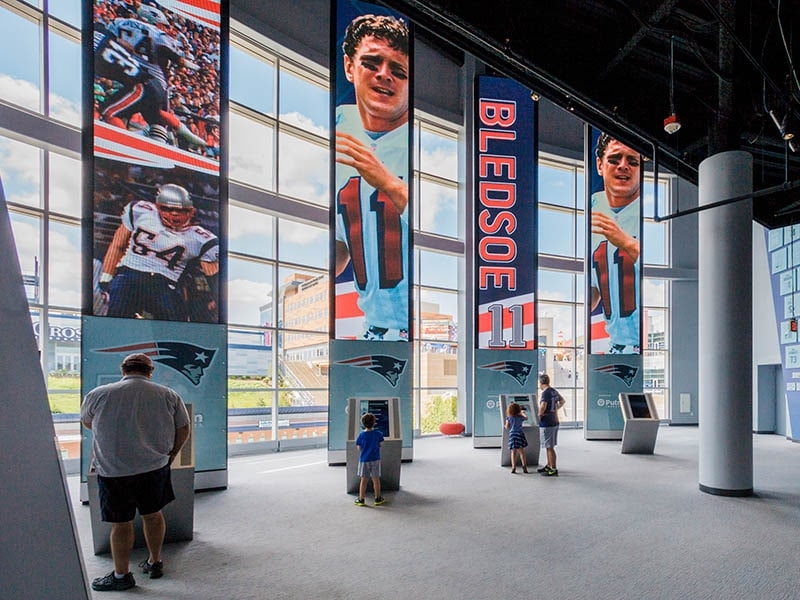 New England Patriots – Hall of Fame
Foxborough, MA