About us
We believe in

human-inspired


solutions.
Inspiring a new and brilliant way of seeing the world.
At Nanolumens, we've set our sights - and our standards - high when it comes to LED. We leverage the best of technology to meet everyday needs and enable digital transformation.
Our products
Uncompromising quality we stand behind.
Your display is engineered to pass the ultimate test: time.
We believe quality is a worthwhile investment, which is why we use high-performing materials like gold wiring for each project, standard or custom. You'll see the difference, from the inside out.
Our people
LED is who we are, not just what we do.
We bring expert insight to your creative vision.
We've spent years building our knowledge across a range of industries in order to deliver best-in-class solutions. Our team is dedicated to your project's small details while keeping their eyes on the big picture.
Alex Smith
Project Manager
Arch Nelson
South East Regional Sales Manager
Autumn McCullogh
Corporate Counsel and Investor Relations
Brice McPheeters
VP of Product and Planning
Carolyn Hayes
Marketing Director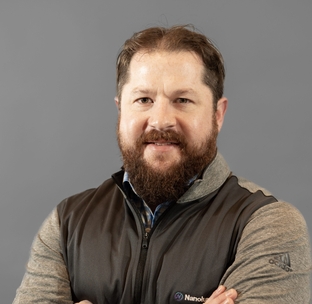 Dan Rossborough
Director of Strategic Projects
Dana Michaelis
Director, Corporate Development 
Daniel Lago
VP of Operations and Enablement
Dave Waletzki
Northeast and East Canada Regional Sales Manager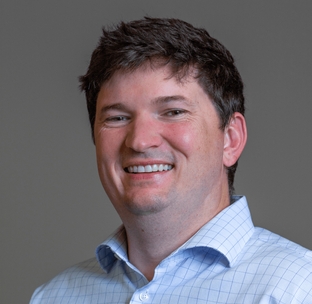 Dulane Hale
Director of Project Management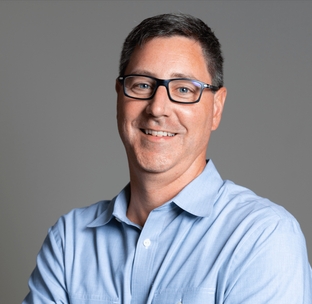 Geoffrey Berkeley
South Central Regional Sales Manager
Jammie Proctor
Director, Sales Engineering
Jessica Smith
Channel Program Manager
John Waters
Business Development Specialist
Jorge Perez-Bravo
Chief Innovation Officer
Kara Green
SW, Regional Sales Manager
Kurt Deyoung
Chief Revenue Officer
Larry O'Hagan
Senior Business Development Specialist
Marcos Oliveira
Director of Service & Support
Mark Willison
Regional Sales Manager, Northwest US, APAC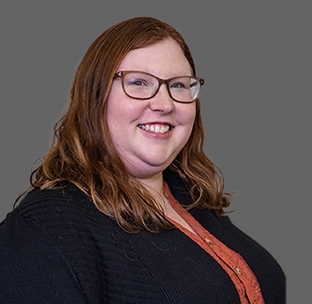 Mica Critchfield
Project Manager
Ney Corsino
Chief Executive Officer
Patrick Jackson
Regional Sales Manager, Great Lakes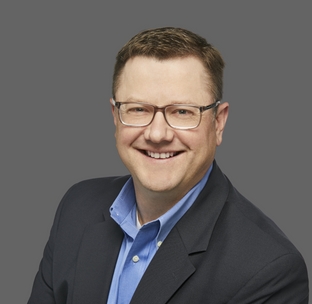 Rob Lamb
Chief Financial Officer
Rob Warfield
Mid-Atlantic, Regional Sales Manager
Teela McGehee
VP of Customer Experience
Todd Green
Global Sales Manager - Airports and Transportation
Careers
Join our amazing team today.
Our promise
First and lasting impressions start with our relationships.
First and lasting impressions start with our relationships. We build partnerships based on trust - and then amazing displays. We consider it a job well done when our clients know they can depend on our expertise and support, from start to finish.
0 1
Brand Guidelines
Learn how to correctly use our brand assets, from our logo to color scheme.
0 2
Patents
See products built with innovative technology and protected by patents.