Retail
The best and brightest look.
Elevate your retail space and brand experience for customers who are seeking new ways to shop and connect with the brands they love.
Experiential Environments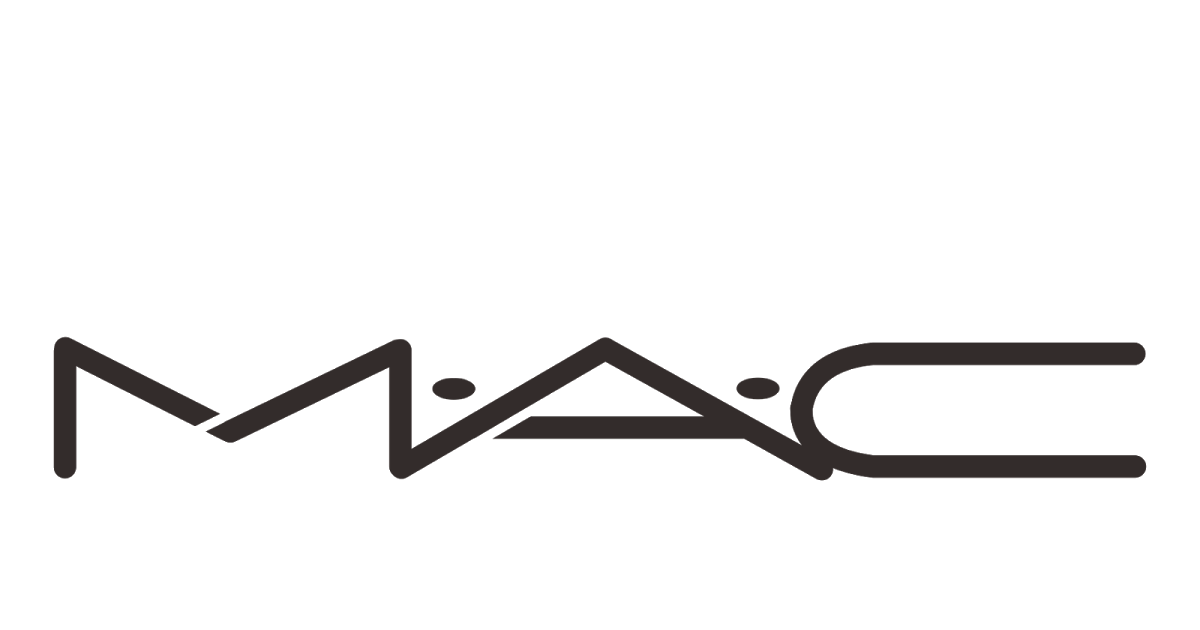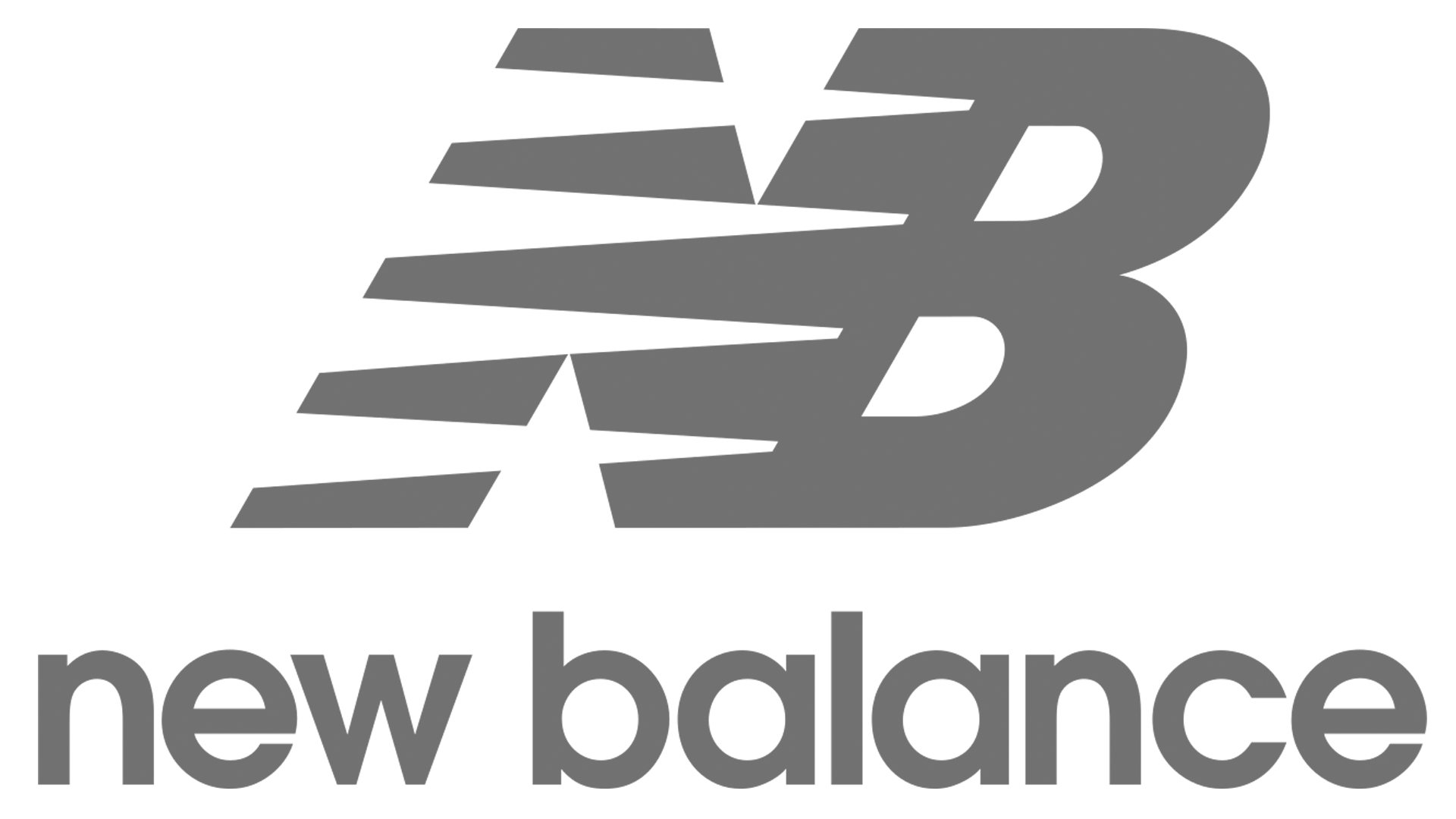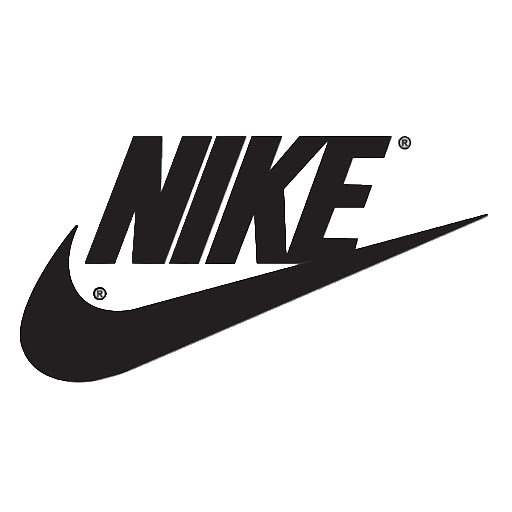 Increase Cart Value
Digital displays serve bold and dynamic messaging driving exposure and influencing spend.
Improve Brand Equity
Create an emotional connection with your customer and make your brand stand out by immersing them in your brand story.
Reliable Data
Build a trusted display network with real-time reporting. Get alerts and gain control for improved operations and information distribution.
Increase Advertising Revenues
Eye-catching LED displays attract attention and cut through the noise to deliver key messaging maximizing recall.
Brookfield Properties
New York, NY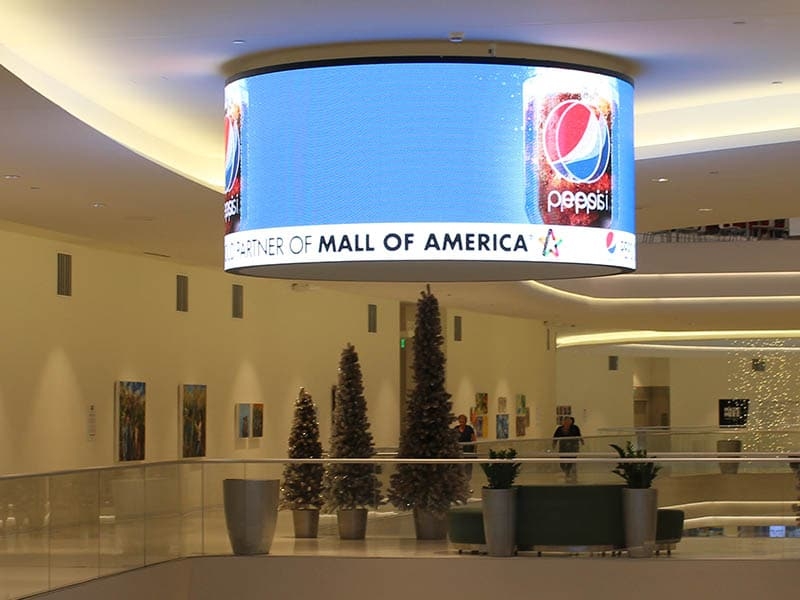 Mall of America
Bloomington, MN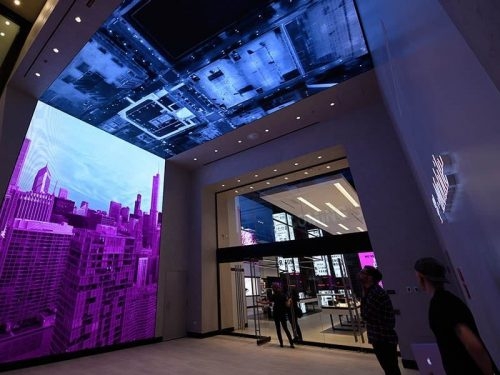 T-Mobile Chicago
Chicago, IL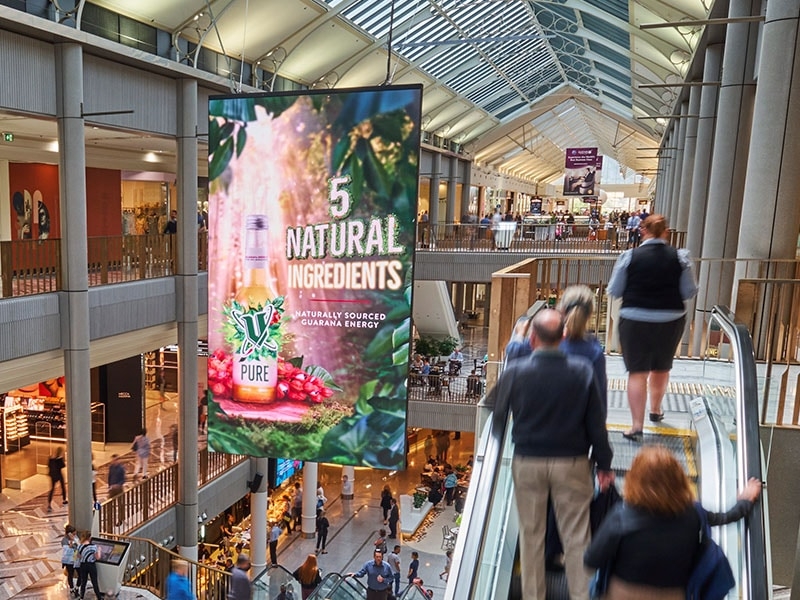 Canberra Centre
Canberra, AU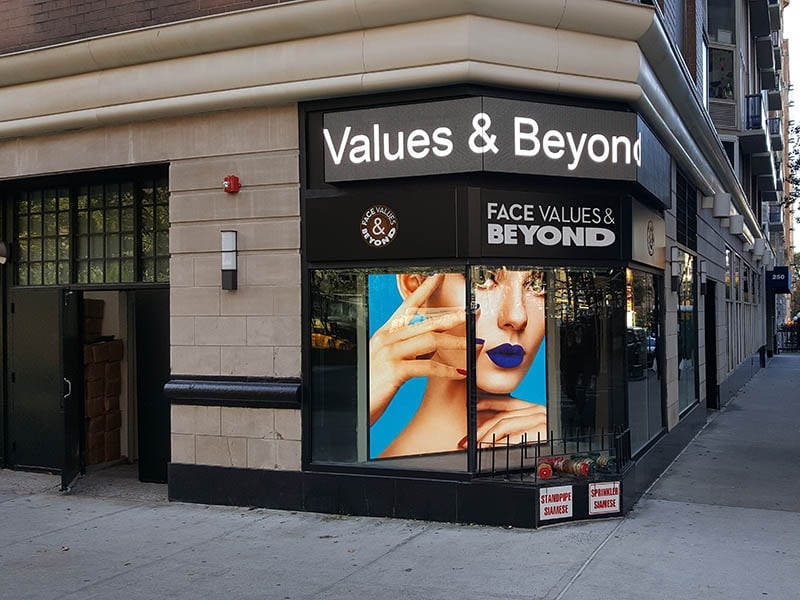 Bed Bath and Beyond – Window Signage
New York, NY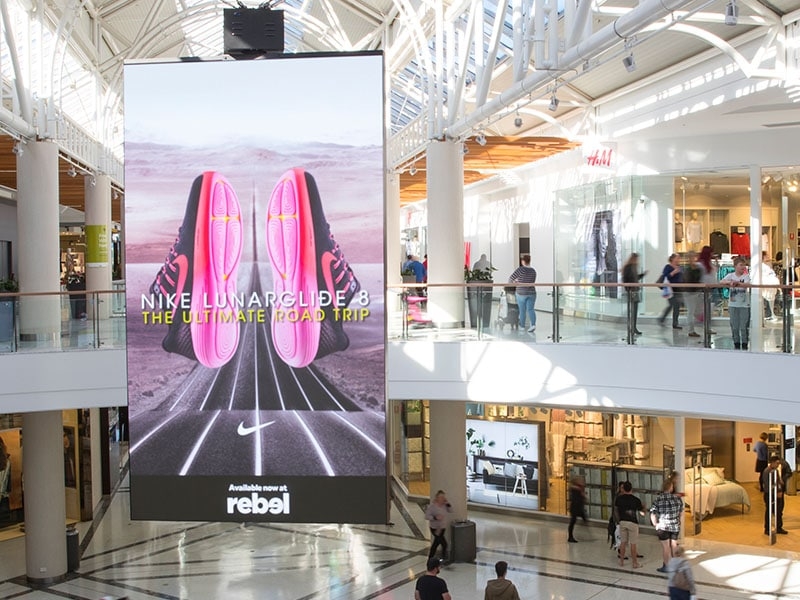 Charles Town Square
Charlestown, AU