Higher Education
Inspiring brilliance on campus.
Reimagine life on campus, from LED screens that enhance the classroom to immersive displays in your stadium that raise the bar for game day experiences.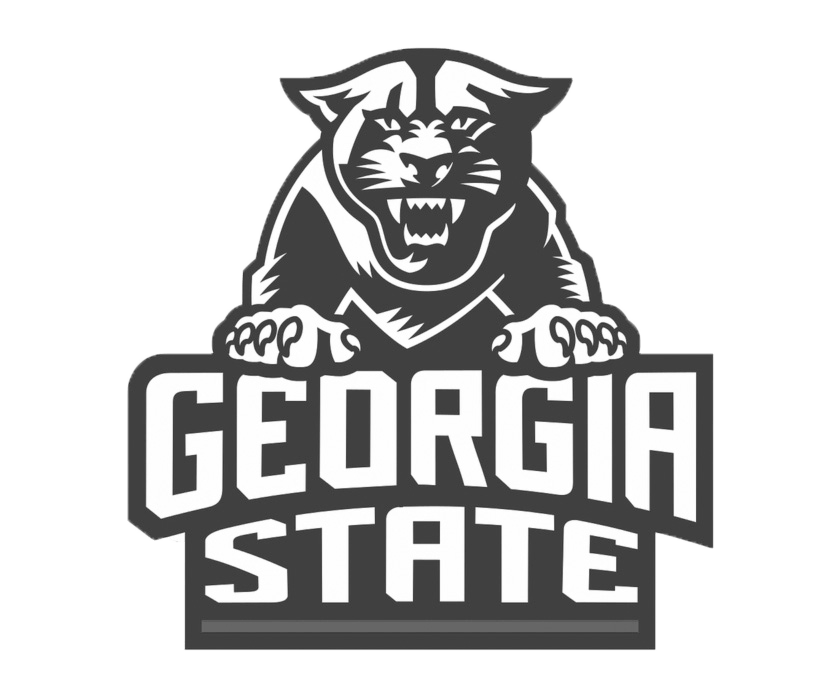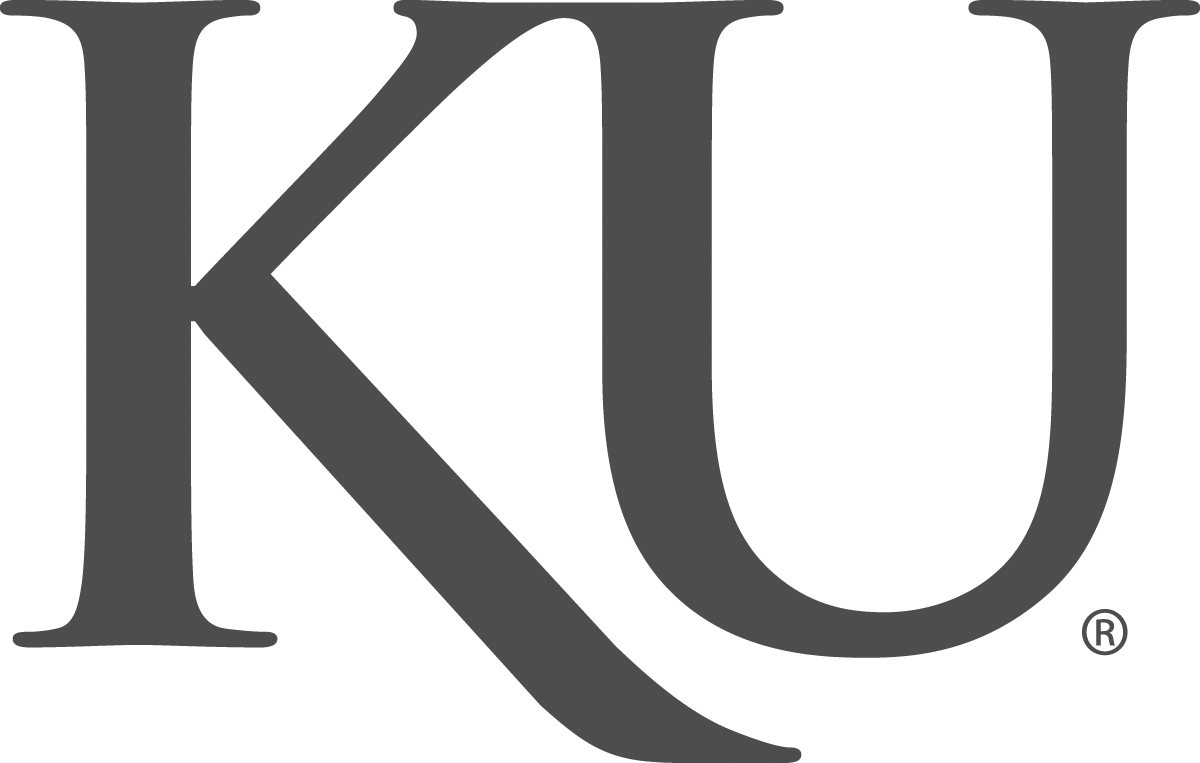 Information Delivered Digitally
Make communications paramount by managing the content in real time across the campus.
Enable Collaboration
Enable hybrid collaboration through displays that elevate the experience and allow for teamwork.
Enhance Community
Whether its art or student hubs, create futuristic wow experiences they can only get on your campus.
One-of-a-Kind Experiences
Energize your stadiums and Esports arenas with scoreboards and digital signage for your raving fans.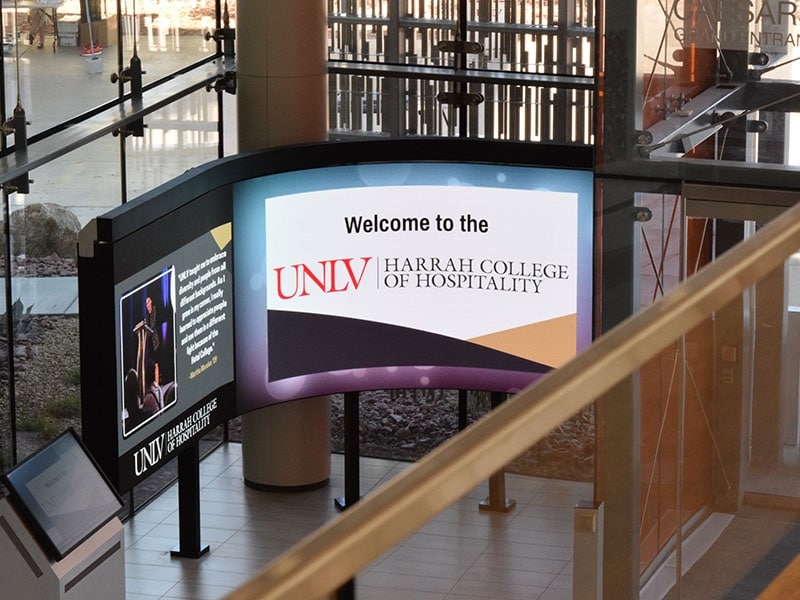 University of Las Vegas
Las Vegas, NV
Ron Clark Academy
Atlanta, GA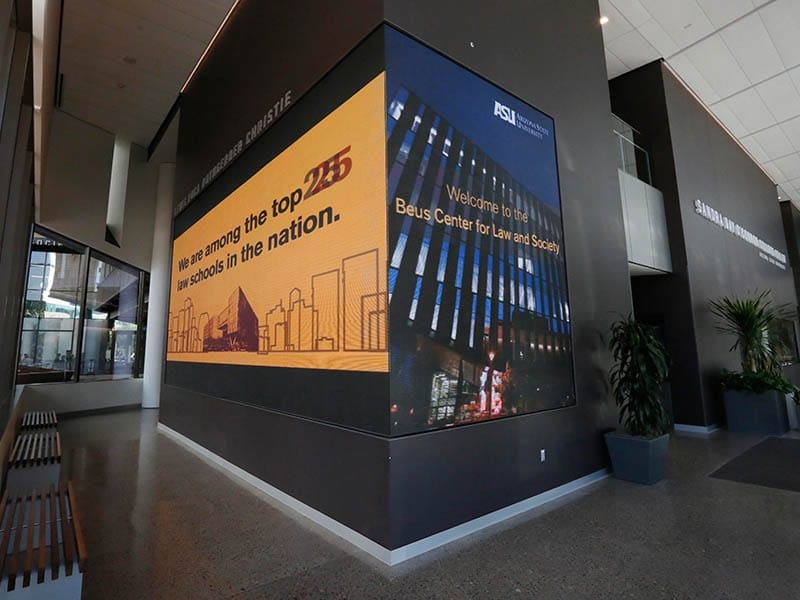 Arizona State University
Tempe, AZ
Western Sydney University
Penrith, AU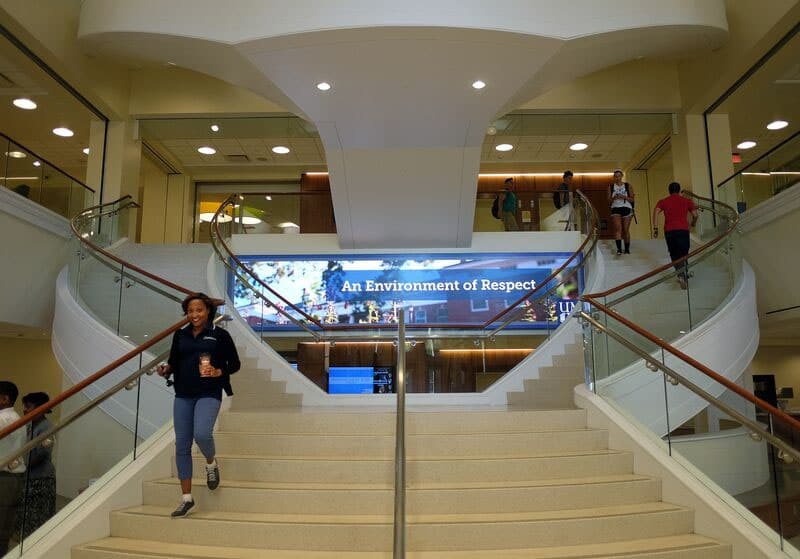 University of Mary Washington
Fredricksburg, VA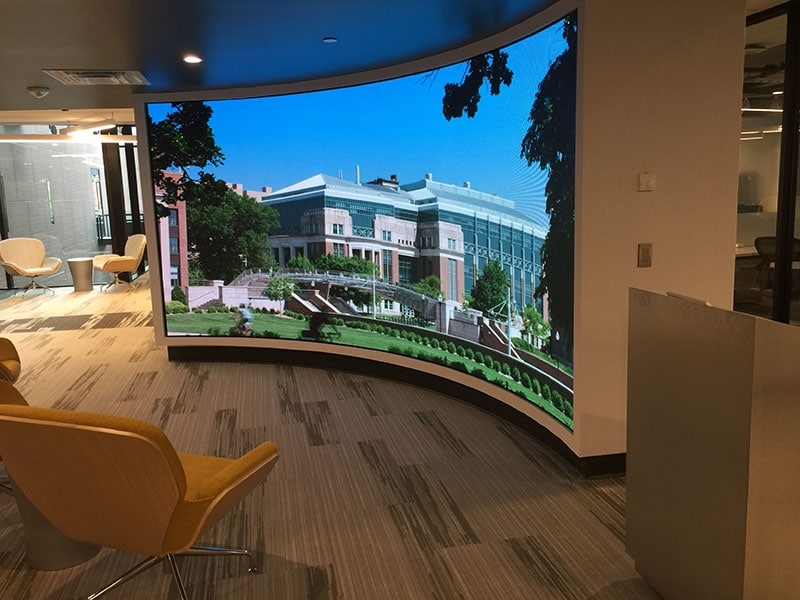 University of Minnesota
Minneapolis, MN