Megapixel VR
Full 8K Pipeline
AVoIT Architecture
Advanced Monitoring and Diagnostics
Superior color control
End-to-End USA Based Solution
High Bit-Depth Performance
Video Performance at its Finest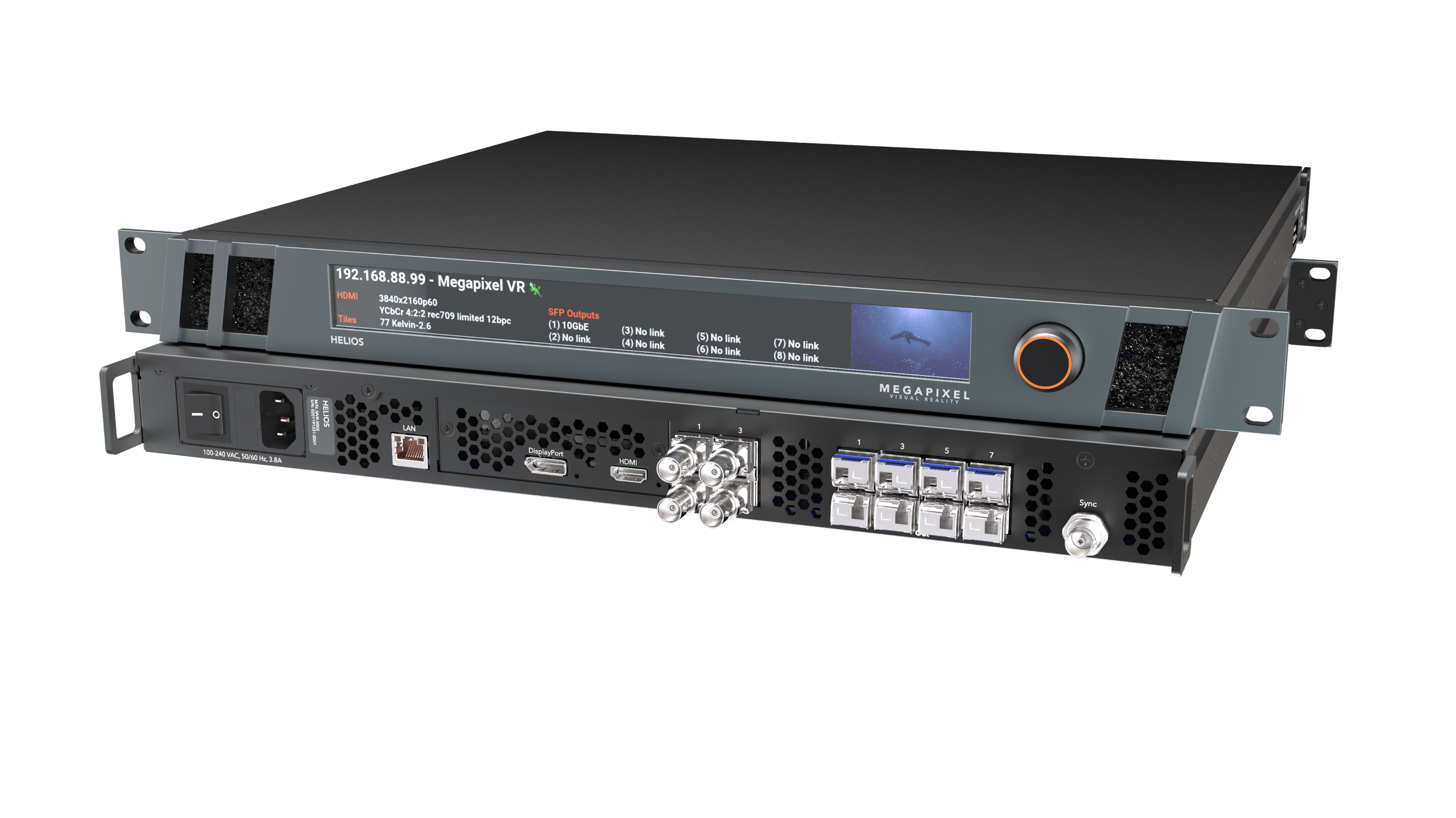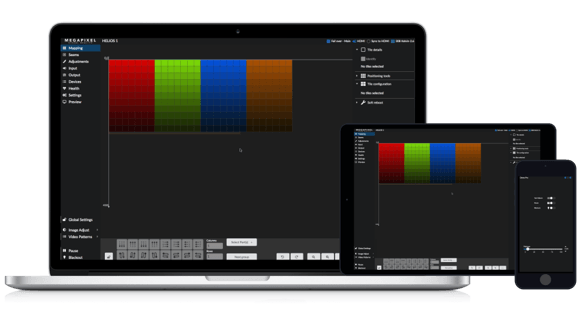 Create breathtaking visuals and pro-level performance with Nanolumens displays, powered by Megapixel VR.
End-to-End US-Based Solution
When security is a concern, have the confidence of knowing your display solution was designed and built by US entities. NanoLumens and Megapixel are US owned and operated entities designing and building their solutions from the ground up. NanoLumens displays powered by Megapixel VR is an end-to-end TAA Compliant solution.
Monitoring and Diagnostics
Gain control and insight of your systems with one of the most advanced monitoring solutions on the market. OMNIS is an IT based appliance giving the operator aggregated, real-time health monitoring of large-scale video displays, projectors and distribution systems. A single OMNIS can monitor, alert, and send notifications on hundreds of LED processors on-premises or in the cloud with a single health map view.
Seamless Failover Redundancy
With full redundancy options, your display solution is covered from input to display with full data and power redundancy. In the event of a failure the system will seamlessly adjust ensuring an uninterrupted viewing experience.
Simplified Infrastructure
Minimize BTU load, rack needs, and simplify cable runs. Helios can process up to 8K rasters in a single rack unit (RU) space minimizing rack and BTU load. Fiber interconnects, reduce data pulls to only 8 fiber runs for a full 8K workflow.
High Refresh Rate
High refresh rates achieve smoother frame transitions and better on camera performance. Our solution can operate at 30, 60, 120, or even and industry leading 240hz ensuring your solution is ready for anything you can throw at it.
For more information about this product, follow the link to Megapixel VR.
Tell me about NanoLumens displays powered by Megapixel VR.