Designed for Operators by Operators
NanoSuite
A new approach to control, monitor and manage your dvLED display system.
Real-Time Status
Automated Alerts
Historical Performance
On-Prem Architecture
REST API
Control at its finest. A new approach to control, monitor and manage your dvLED display system.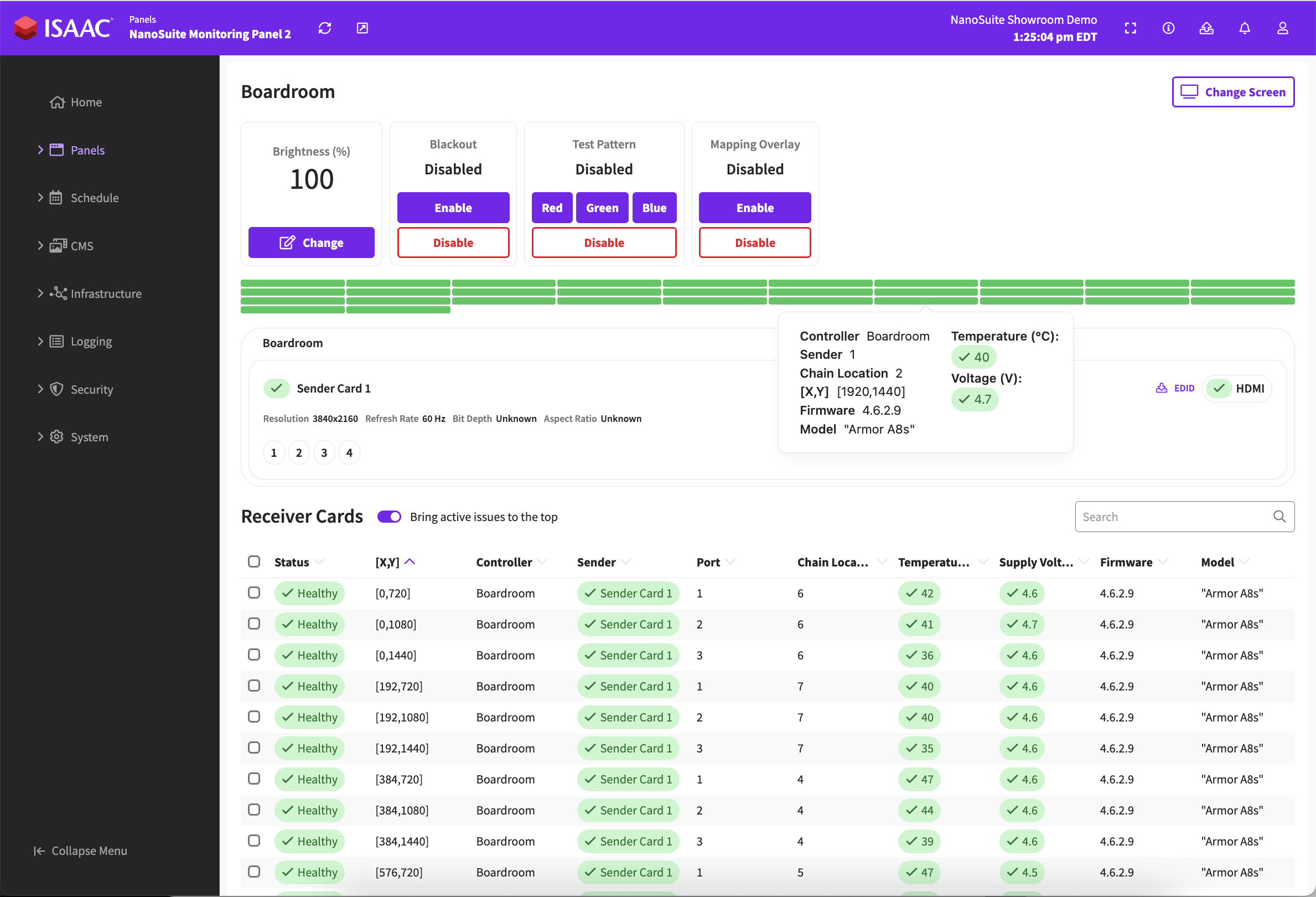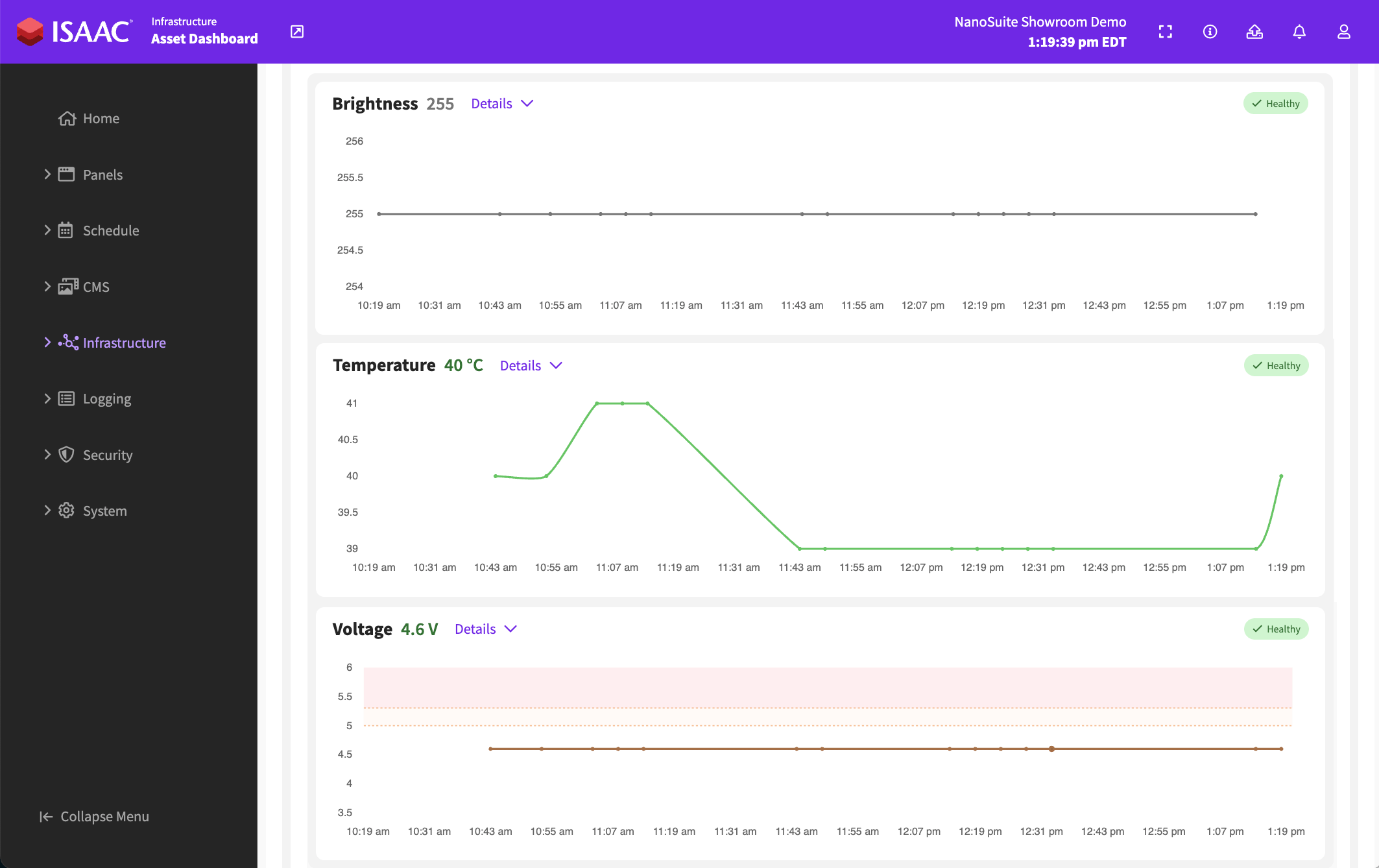 NanoSuite was designed by operators for operators. Simplifying the complex but giving extraordinary detail and capability to your organization.
Simplicity Doesn't Come at the Cost of Capability
Never again give up capability for simplicity. NanoSuite's intuitive workflows ensure that the operator retains an expert level of capability while making navigation to the issue simple.
IT Friendly
NanoSuite's on-premise architecture allows for flexible integration options. Whether it's totally offline or integrated into your cloud services, you are covered.
Respond Quickly and Confidently
Historical data visualization displays the performance of each parameter for the hours, days, and weeks leading up to a failure allowing the operator to diagnose the root cause ensuring the issue is fixed right the first time.
Ecosystem's Soulmate
Utilize ISAACs open platform to monitor and diagnose key upstream components giving you unparalleled remote capabilities.
Empower your Service Organization
Utilize NanoSuite's API to ingest display data into your existing monitoring platform minimizing downstream development and maintenance.
Simplify Complex Networks
NanoSuite's unique approach to display identification simplifies large networks utilizing both operator and end client identifiers.
Alerts your Way
NanoSuite's built in alert system gives you the ability to receive user defined email, text, or webhook based alerts making service platform integration simple.
Collaborative Support
The Multi-user interface allows both the operator and Nanolumens support team to review and respond real-time insuring you always have an expert on hand.
Web-based GUI
Mobile or Desktop Browsing
Access Management
ISAAC Compatible
JSON REST API
Interactive Wall Configurator
Design your custom display today.
NanoSuite only available with purchase of our FlexCare SLA through 12/31/23.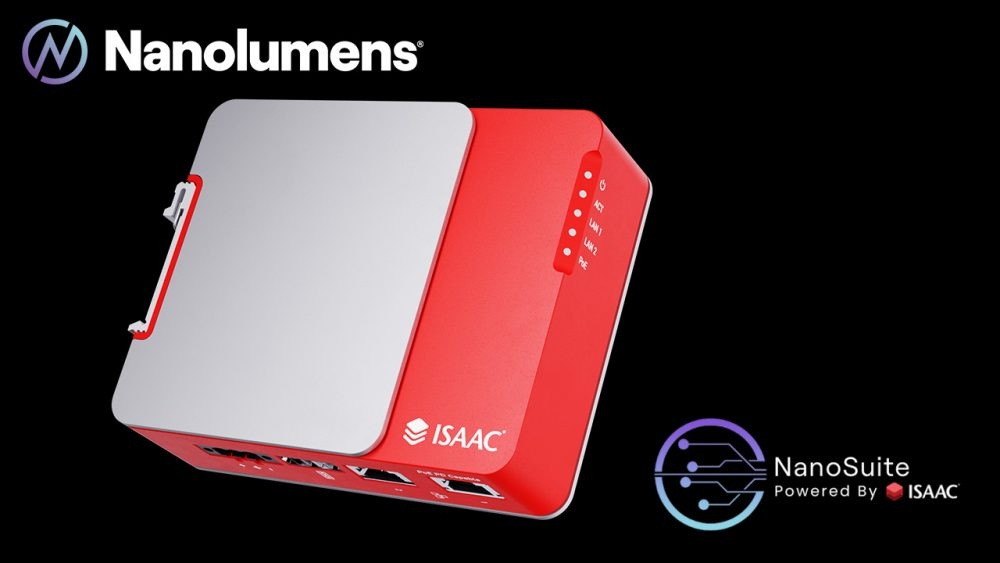 Nanolumens and Smart Monkeys partner to bring Display Control with NanoSuite, Powered by ISAAC©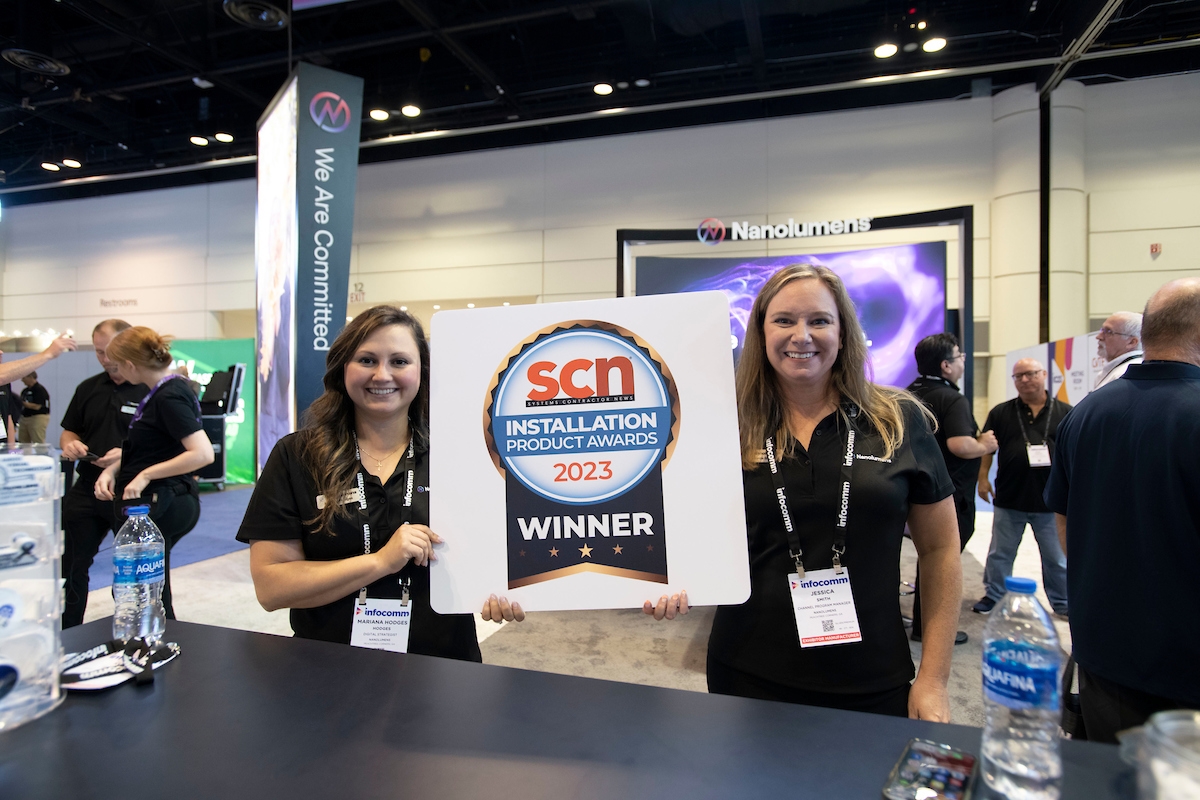 NanoSuite Wins SCN's 2023 Most Innovative Digital Signage Product Award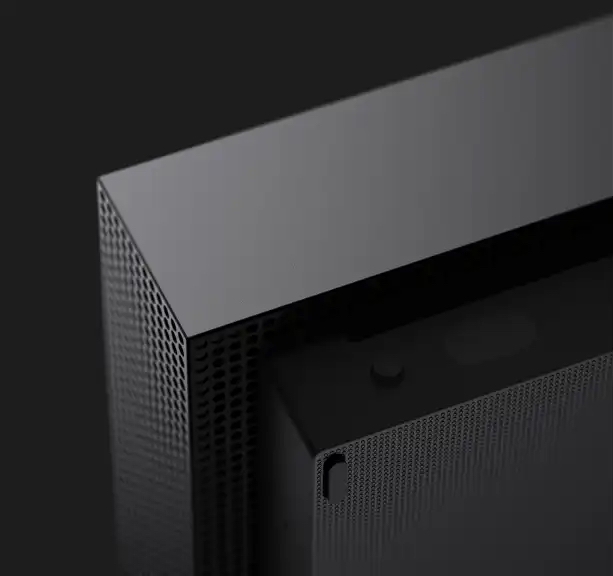 Engage Series
The ultra-slim and simple cabinet-based solution for indoor needs.
Performance Series
The versatile flat display created to light up the outside world.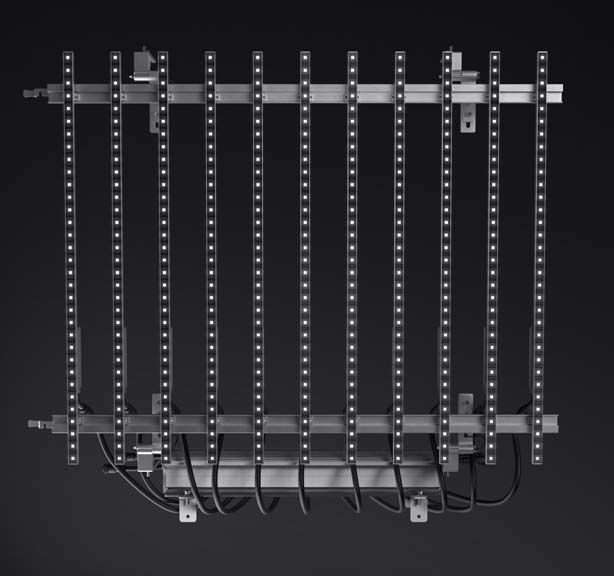 CLRVU Series
A mesh display engineered for the perfect view, inside and out.