Engage Series
0.9 - 2.5mm
Indoor
100K Lifetime
TAA-Compliant
No Mount Needed
Cable-less
Ultra-slim design meets razor-sharp details.
The indoor cabinet display that delivers narrow pixel pitch for up-close-and-personal viewing at its absolute finest.
16:9 Standard Format
Take the complexity out of content creation and video wall design with our simple 16:9 format cabinets.
Super Slim Format
The ultra-slim cabinet ensures your display is sleek and modern while also being ADA compliant
Cable-less Interconnects
Engage series LED modules are cable-less making replacement as easy as snap in and out saving in time and money.
High Quality Materials
Ensure your display will stand the test of time and look great whether its year 1 or year 6
Designed for Mission Critical Spaces
TAA compliant and fully redundant, our displays are reliable and long-lasting in the most critical environments to maintain uptime of your facility.
Dedicated Professionals
From start to finish, NanoLumens is with you every step of the way. Every project is assigned a project manager and dedicated installation team to ensure your installation exceeds your expectations.
Nixel to Pixel Warranty
Our Warranty coverage covers your entire display down to the pixel, ensuring your display is 100% covered.
Customized for Your Project
Each video wall project is different and customized for your project. Our team of designers help you develop a solution from the ground up.
TAA Compliant
Monitoring and Alerts
Local Customer Support
MegapixelVR enabled
Reliable procurement resource
Interactive Wall Configurator
Design your custom display today.
Grand Central Station
New York, NY
Legacy Union
Charlotte, North Carolina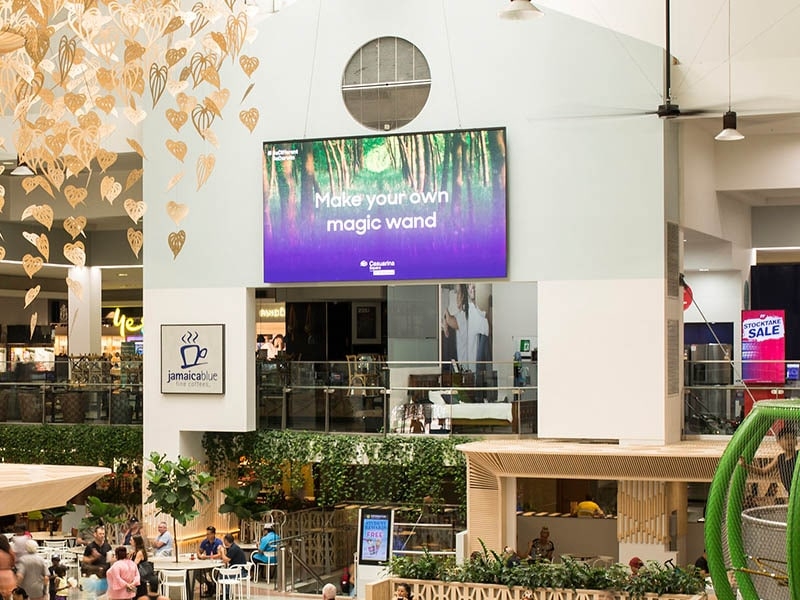 Casuarina Square
Casuarina, AU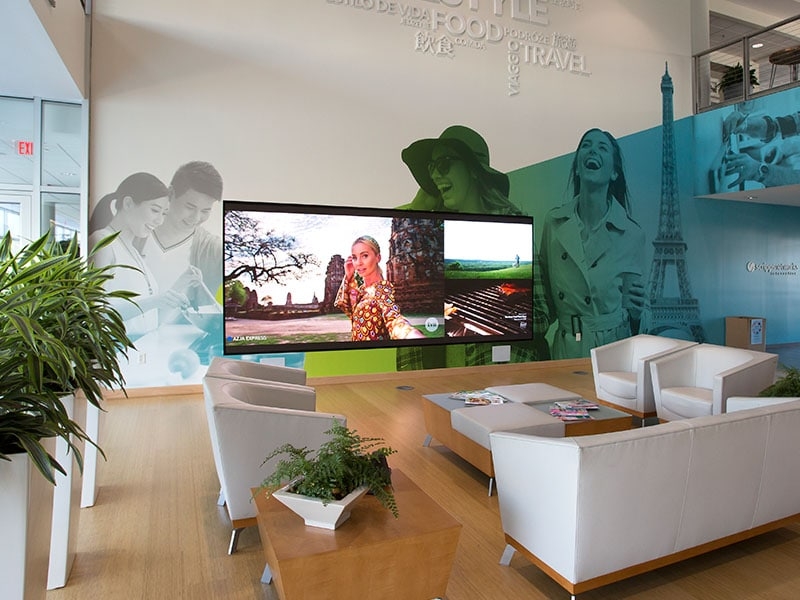 Scripps Interactive
Knoxville, TN
Pixel Pitch
0.9 mm
1.2 mm
1.5 mm
1.8 mm
2.5 mm
Module Size(W X H)

600 x 337.5 mm
23.6 x 13.2 in
Module Array Per "Full HD"
3 x 3
4 x 4
5 x 5
6 x 6
8 x 8
Module Resolution
640 × 360
480 × 270
384 × 216
320 × 180
240 × 135
Module Depth
50 mm / 1.9 in
Watts / Sq Ft²
62.2 Max / 20.4 Avg
53.7 Max / 16.1 Avg
49.99 Max / 12.3 Avg
45.9 Max / 13.7 Avg
Weight / Sq Ft²
2.34 kg / 5.2 lbs
Max Brightness (standard)
700 nits
769 nits
1200 nits
Viewing Angle Max
178° horizontal / 178° vertical
Viewing Angle L50
170° horizontal / 160° vertical
170° horizontal / 170° vertical
160° horizontal / 160° vertical
Curvable
NO
Serviceability
Front
Indoor / Outdoor
Indoor
Input Voltage
110 / 120/ 208 / 220/ 240 VAC – Single Phase
Output Bit Depth
8-bit Standard (16.7 Million) / Up to 10-bit (>1 Billion)
AWARE®
Enabled Upon Request
Lifetime
>100,000 hours
Operating Temperature
Operating: 0 to 50C, Non Condensing Humidity