CLRVU
Transparent
Indoor or Outdoor
10-25mm Pixel Pitch
Custom Sizing
Front or Rear Serviceable
100k Lifetime
The building-hugging display that rises to the occasion.
Engineered with mesh-based technology for a high-impact view on the outside and minimal effect on the view from the inside.
Customizable Transparency
Each solution is design built allowing the specification of both resolution and transparency.
Wide-Range of Pixel Pitches
With a wide range of pitches from 10mm - 25mm, viewing distance and clarity are of no concern
Architecturally Integrated
Mechanical structure blends effortlessly into the architecture creating a seamless and natural look
Durable and Long-Lasting
High quality components ensure the your massive statement is as clear today as in the years to come.
Limitless Design Freedom
Dream big knowing we have the cutting edge technology and team to deliver your creative vision
Dedicated Professionals
Every NanoLumens installation has a dedicated team to manage and install your systems to ensure every detail is thought of and planned.
Local Customer Support
Go forward with confidence that shall an issue arise our local support team is available day or night ready to spring into action.
Nixel to Pixel Warranty
Our Warranty coverage starts with pixel one, ensuring your display is covered 100%.
Design-Built
Wide pitch range
Front and rear serviceable
3 year extendable warranty
Design freedom and adaptability
Interactive Wall Configurator
Design your custom display today.
Pixel Pitch
10mm
12mm
15mm
18mm
20mm
25mm
Transparency
35%
42%
50%
55%
60%
65%
Module Size (W X H)
Product is built to specification
Max Brightness
6000 nits
Viewing Angle Max
160h / 120v
Viewing Angle L50
110h / 110v
Curvable
No
Serviceability
No
Indoor/Outdoor
Indoor or Outdoor (IP65 Rated)
Input Voltage (VAC)
110/120/208/220/240 VAC – Single Phase
Output Bit Depth
8-bit Standard (16.7 Million) / Up to 10-bit (>1 Billion)
Lifetime
>100,000 Hours
Warranty
3 year standard/6 Year Extended
Operating Temperature
Indoor: Operating: 0 to 50C, Non Condensing Humidity
Outdoor: Operating: -10 to 50C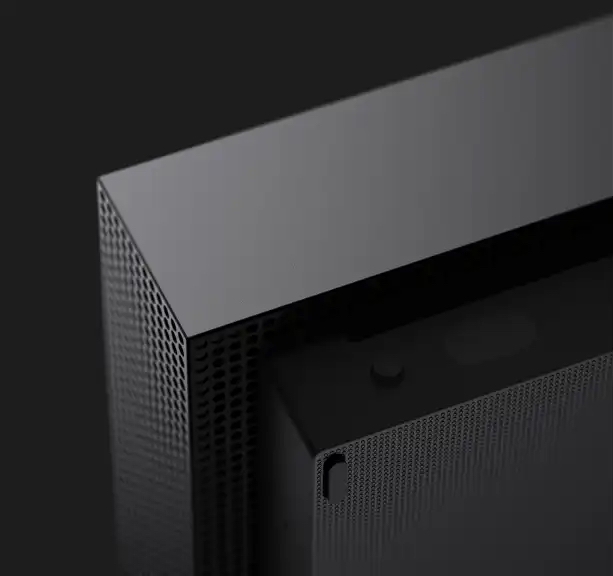 Engage Series
The ultra-slim and simple cabinet-based solution.
Performance Series
The versatile flat display created to light up the outside world.
Nixel Series
A digital canvas that bends and curves to fit your creative vision.