Performance Series
Outdoor
Multiple Formats
3.1-10mm Pixel Pitch
High Brightness
Rapid Deployment
Flat or Curvable (faceted)
LED technology that's in its element in the outside world.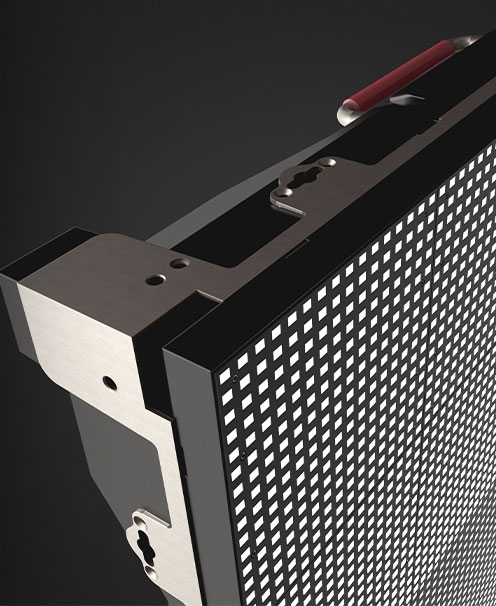 The versatile flat, outdoor display engineered to withstand extreme weather conditions, with multiple formats that integrate seamlessly into existing architecture.
Multiple Formats
Maximize design flexibility with both cabinet and frame-and-skin topologies.
Environment Agnostic
Create displays in any environment with confidence knowing each cabinet is fully IP65 Rated.
High Quality Componentry
Performance series displays are built with high quality components which carry an industry leading 3 year extendable warranty. No small leters, no addendums.
Long-Term Dependability
Our outdoor displays are engineered to withstand extreme weather conditions, ensuring your display lasts and exceeds expectations.
Purpose-Built Designs
Nanolumens knows how to design outdoor solutions that stand up to harsh outdoor elements and our Performance Series outdoor displays are IP67 rated, ensuring your display lasts and exceeds expectations.
More Choices
Choose from 500x500 or 250x250 outdoor rated formats, with our highly adaptable frame and skin topology.
Nixel to Pixel Warranty
Our Warranty coverage starts with pixel one and covers your entire display, ensuring 100% coverage and 100% satisfaction.
Stress-Free Projects
Take the guess work out of your project with our team of engineers, project managers, and on-site supervisors that are here to help you design, plan, and deliver your project.
Optimized viewing Angles
Weatherproof design
Realtime Monitoring and Alerts
Long-term Dependability
High Quality Materials
Interactive Wall Configurator
Design your custom display today.
Performance Series Gallery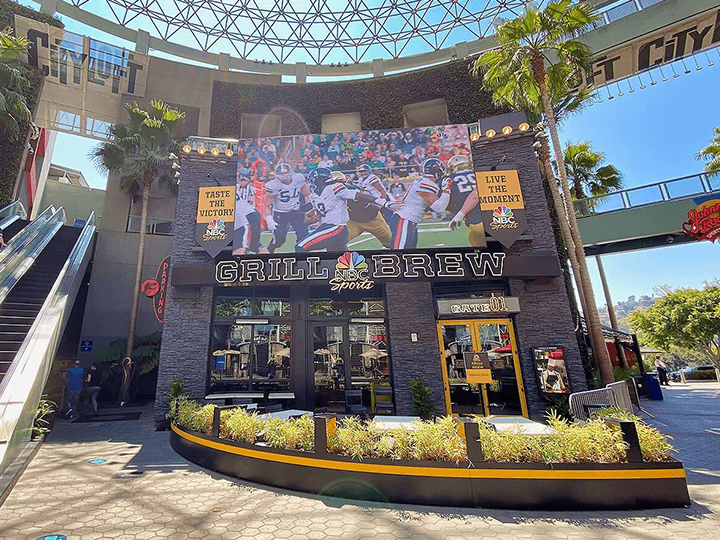 Universal Studios City Walk
Hollywood, CA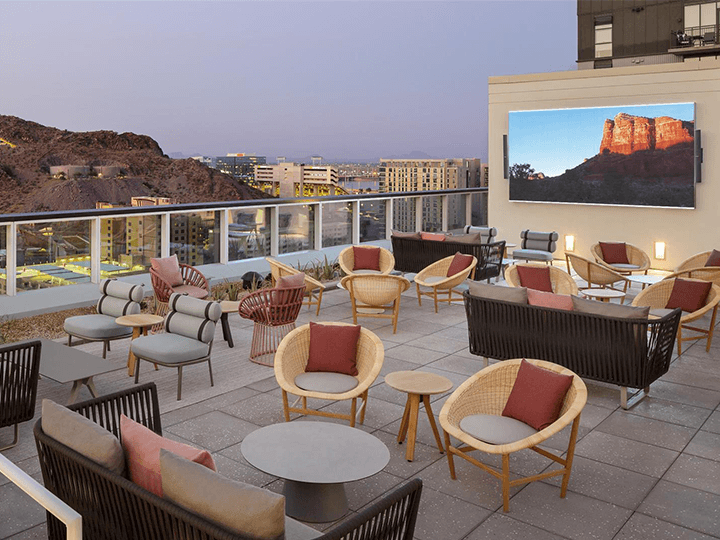 The Westin Hotel Tempe
Tempe, AZ
Georgia Aquarium
Atlanta, GA
East Carolina University
Greenville, NC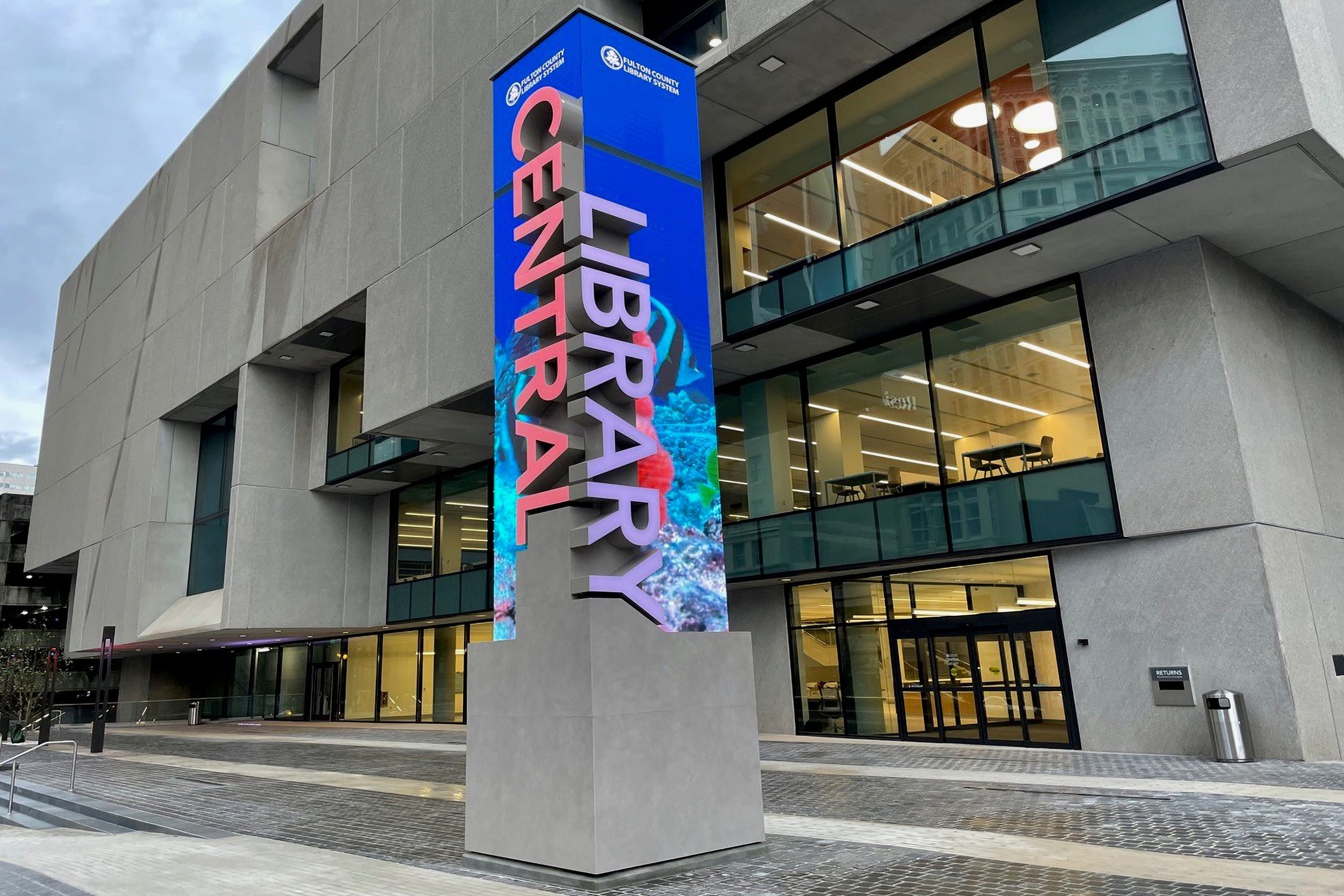 Fulton County Library
Atlanta, GA
Pixel Pitch
3.1 mm
3.9 mm
5.9 mm
8.3 mm
10.4 mm
Module Size (W X H)
500 x 500mm
19.69 x 19.69 in
Module array per
"Full HD"
12 x 7
15 x 8
23 x 13
32 x 18
40 x 22
Module Resolution
160 x 160
128 x 128
84 x 84
60 x 60
48 x 48
Module Depth
3.75 in / 95.25 mm
Watts /Ft²
61.34 max / 18.40 avg
Weight /Ft²
7.65 lbs / 3.47 kg (includes cabinet)
Max Brightness
(standard)
6000 nits
5500 nits
Viewing Angles Max
178° horizontal
140° vertical
Viewing Angles L50
140° horizontal
140° vertical
Curvable
No
Serviceability
Front
Indoor / Outdoor
Outdoor
Input Voltage (VAC)
110 / 120/ 208 / 220/ 240 VAC – Single Phase
Output Bit Depth
8-bit Standard (16.7 Million) / Up to 10-bit (>1 Billion)
AWARE®
Enabled Upon Request
Lifetime
>100,000 hours
Operating Temperature
Operating: -10 to 50C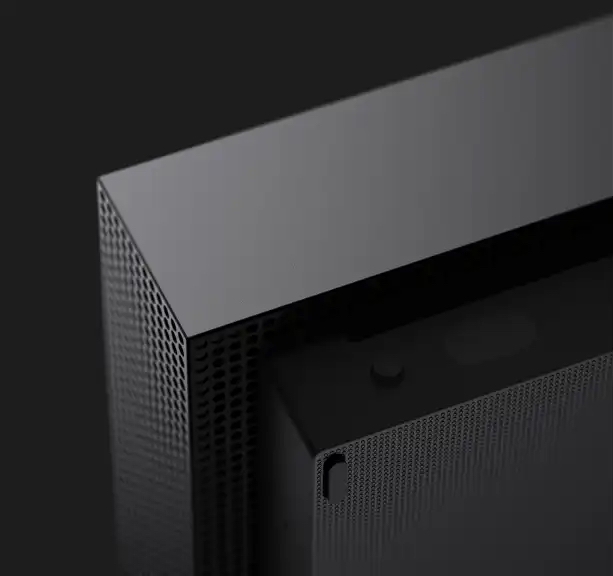 Engage Series
The ultra-slim and simple cabinet-based solution.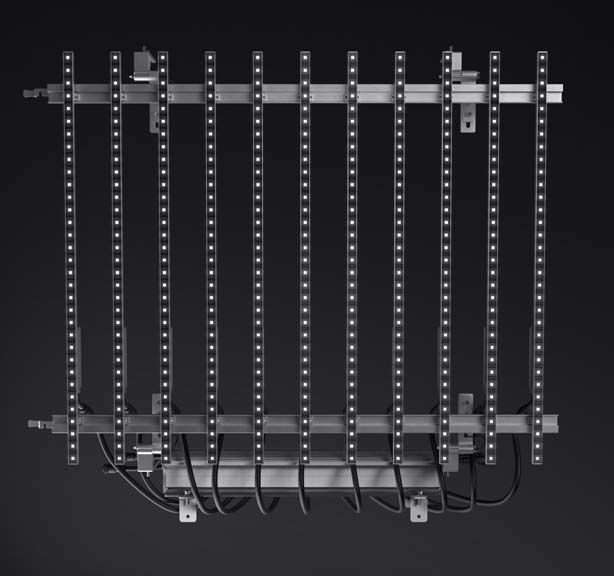 CLRVU Series
A mesh display engineered for the perfect view, inside and out.
Nixel Series
The display that bends — and breaks the rules of what is possible.